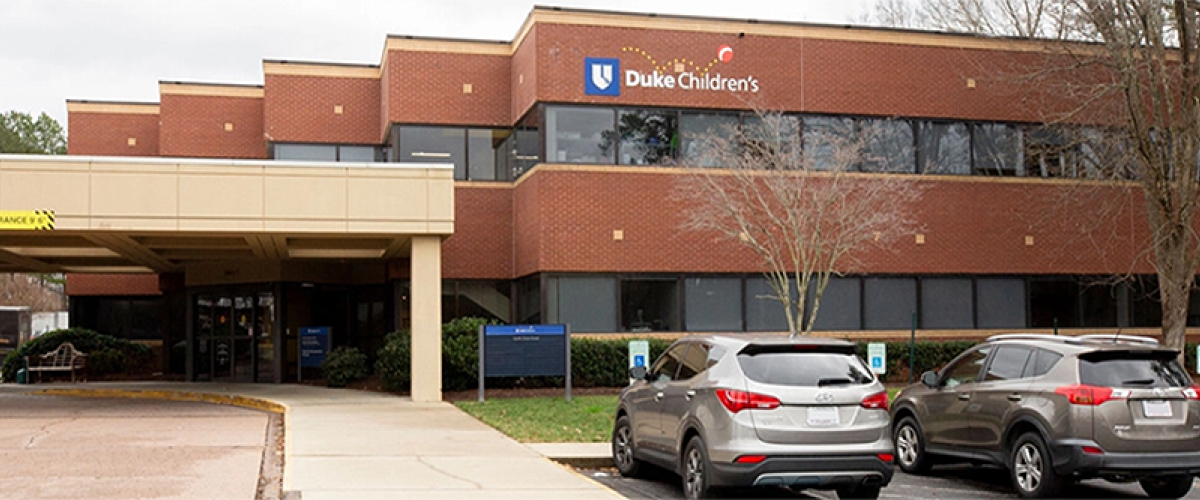 Connect with DCCOR
To contact the Duke Center for Childhood Obesity Research:
Janna Howard, PhD
Email: janna.howard@duke.edu
Phone: 919.620.4793
Address: 
3116 N. Duke Street
Room 1028
Durham, NC 27704
Want to collaborate or request a consultation?
Collaborative research is at the heart of the DCCOR. Our goal is to bring experts from across Duke University and other institutions in all areas of research that pertain to child health and obesity.
If you would like to request input on your project from our team of experts or would like to collaborate, please complete our Request Form and our team will reach out to you soon.