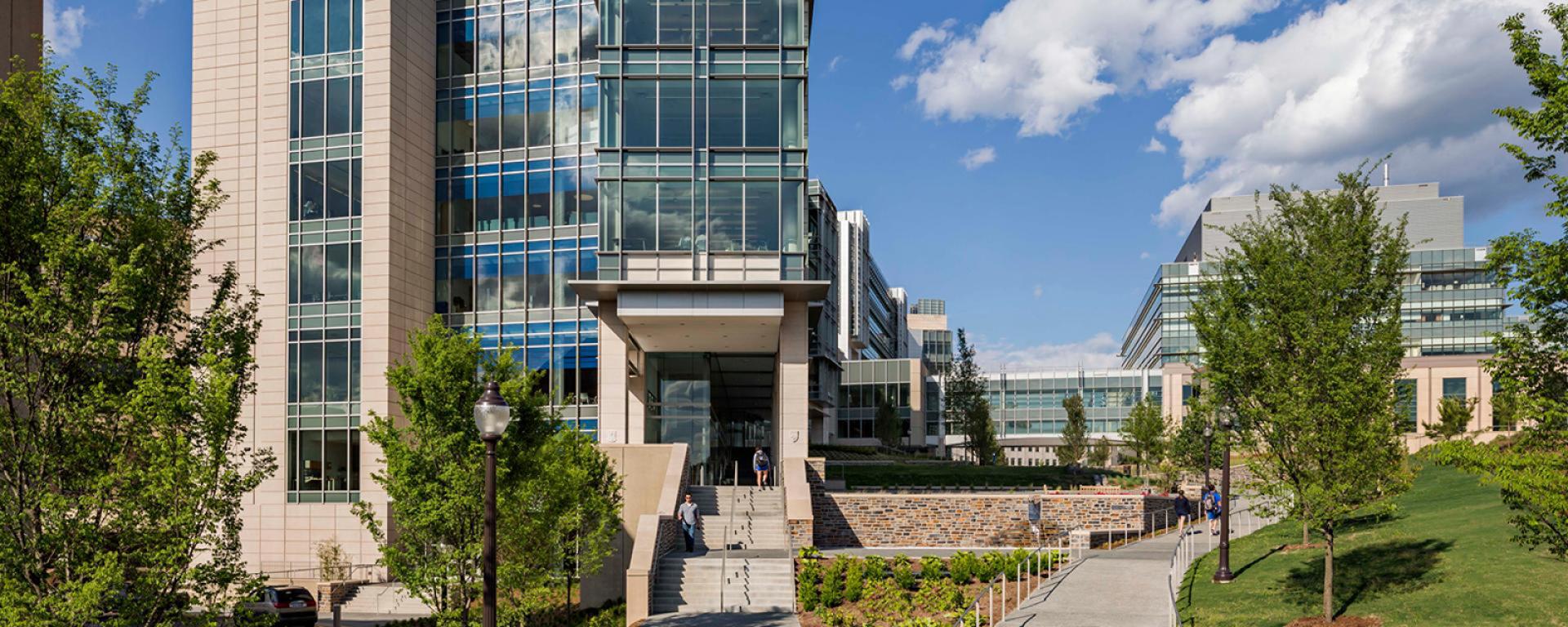 The vision of the Office of Pediatric Education (OPE) is to provide the highest quality care for infants, children, and adolescents by optimizing the education of medical students, residents, and fellows in pediatrics and the pediatric subspecialties. Our office also facilitates faculty development, promotes self-education, and oversees both a resident mentoring and a fellow coaching program. To that end, we provide an educational platform that enables medical professionals to become outstanding clinicians, excellent researchers, superb teachers and advocates, along with lifelong learners.  
The Office of Pediatric Education is responsible for the oversight of all educational programs in the department including curriculum development, assessment of program effectiveness, and collaboration with educational leaders, both within and outside of the department. In addition, the office is a strong advocate for students, residents, and fellows, and ensures that these learners are provided relevant opportunities to meet their learning objectives.
 
The Education Office organizes Grand Rounds for the Department of Pediatrics--a forum that includes presentations on a wide spectrum of major pediatric issues by Duke faculty and internationally-recognized experts. It also organizes the Chair's Clinical Case Conference, Residency Morning Report and Senior Academic Talks; additional conferences in the department include Fellows Research and Faculty Research Conferences, along with several other professional development sessions. The office coordinates a Fellows Core Curriculum for all departmental fellows and subspecialty residents that encompasses biostatics, evidence-based medicine, grant writing and manuscript preparations, teaching skills, ethics, communication skills, clinical and research methodology, among other topics. The office works closely with the Duke University School of Medicine, the Duke Institutional Committee on Graduate Medical Education, the American Board of Pediatrics, the Accreditation Council for Graduate Medical Education, and various ACGME Review Committees to ensure that departmental curricula meet the educational objectives.
Watch a video about how Duke addresses health equity through clinical service, research, education, and community engagement.