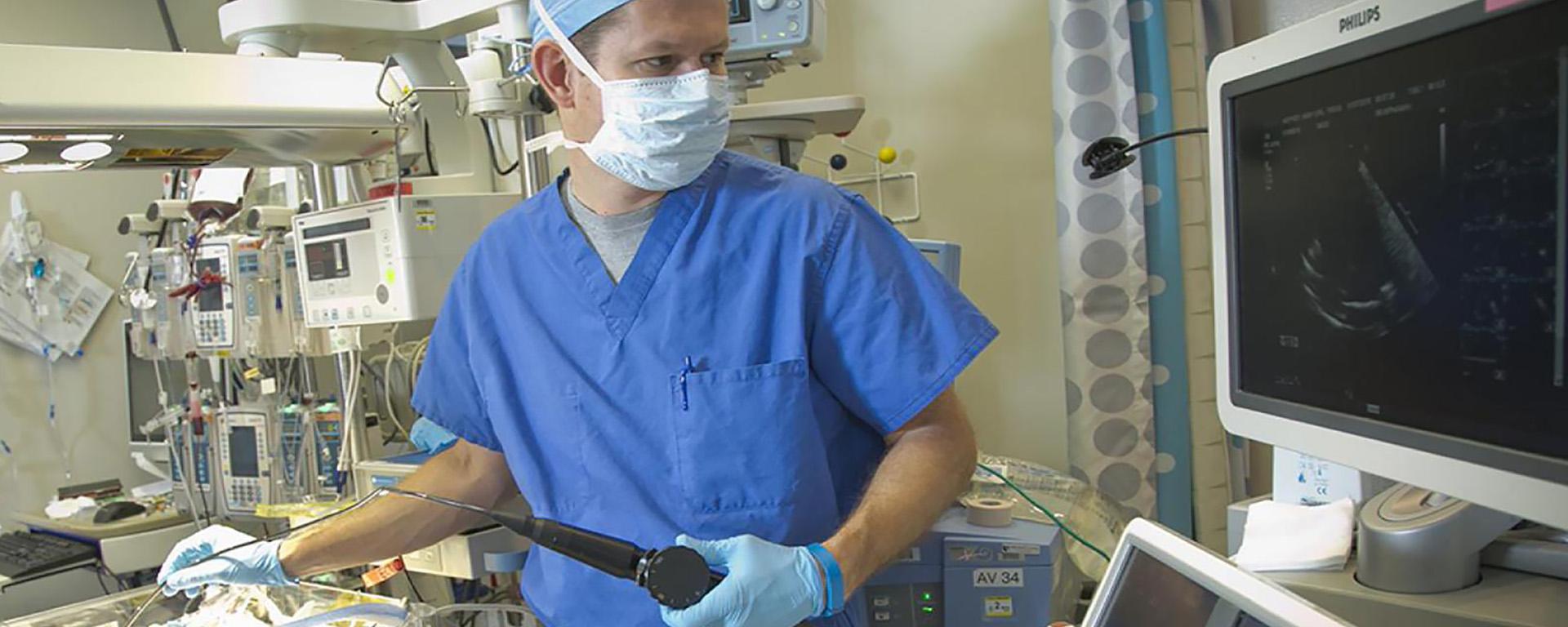 Duke Department of Pediatrics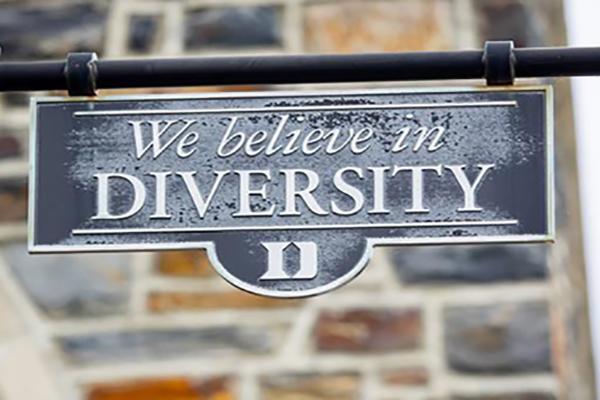 Diversity, Equity and Inclusion
At the Duke Department of Pediatrics, we believe that diversity, equity and inclusion are key drivers of institutional excellence that can accelerate our ability to innovate and solve complex problems. The department is committed to developing and implementing strategies to foster a culture of inclusion in which highly qualified students, faculty and staff from diverse talent pools experience a genuine sense of belonging, engagement and achievement.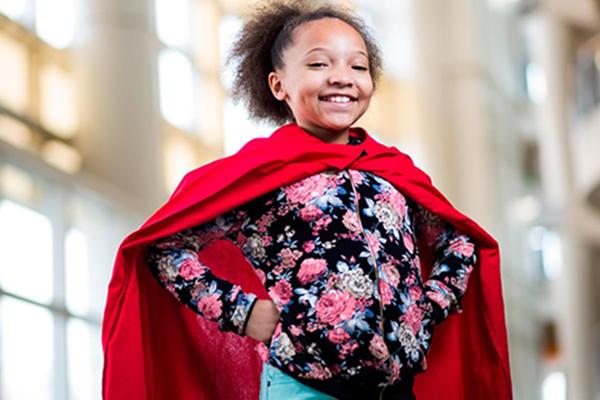 Giving
Your options for supporting our endeavors at Duke Children's are as varied as the children we treat. You may want to make your gift today or partner with us to plan a transformational gift to underwrite research that could lead to a cure, fund a program to enhance the quality-of-life of our patients, or lay the foundation to build the future of Duke Children's. You may want to share your talents or host your own event.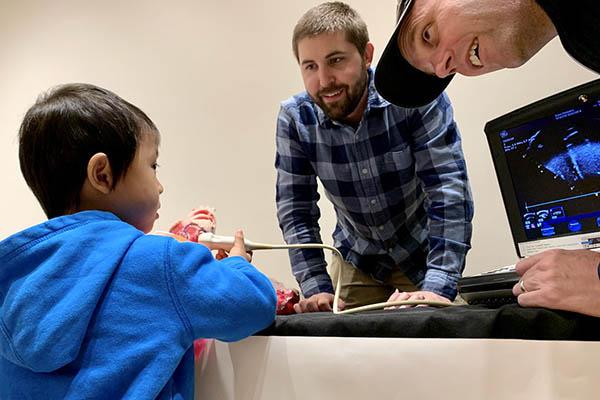 Community Engagement
We recognize that the well-being of our patients is deeply rooted in the well-being of their families and communities and that the care that we provide in clinic and hospital settings is just one piece of a broader framework through which we can affect lives and health outcomes. We consider community partnerships and collaborative efforts  around child and adolescent health issues foundational to how we can care for every single child and our community as a whole.