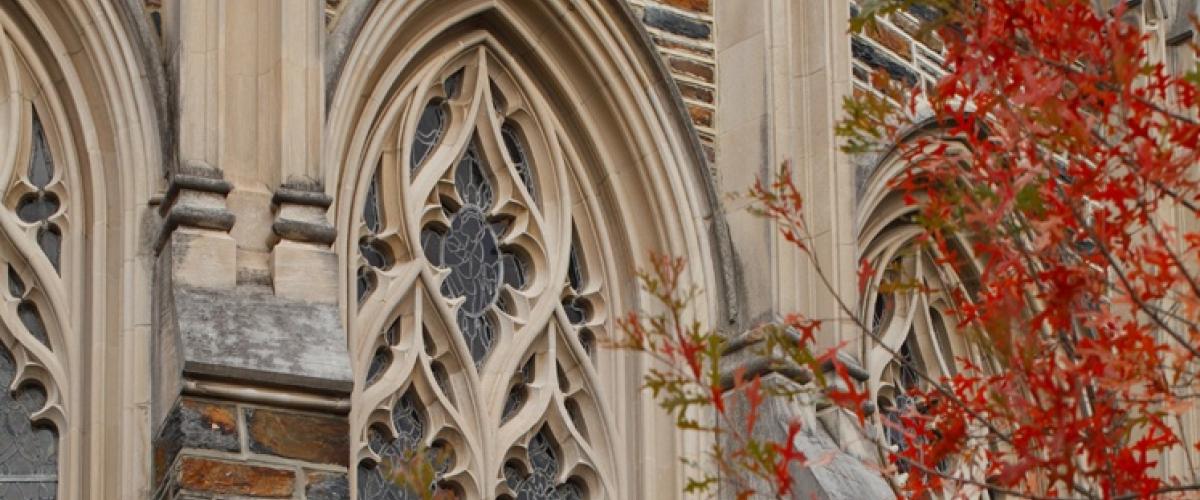 Reconnect with us
The Duke Pediatrics Alumni Organization was established to increase communication with our alumni, to cultivate an appreciation for the history of the Department of Pediatrics and Duke Children's among our current trainees, and to strengthen the sense of community among the large group of people who are members of the Duke Pediatrics family. We invite our alumni to stay connected with Duke Pediatrics and each other!
Weekly featured news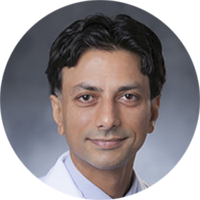 Boy is seizure-free after complex epilepsy surgery
04.27.2023
Nathaniel Clauss was diagnosed with epilepsy at age eight, after a seizure caused him to fall at his school in Washington, D.C. Despite starting multiple medications, Nathaniel's seizures rapidly worsened. Nathaniel's parents decided to transfer their child's care to Duke. As a Level 4 Epilepsy Center, Duke offers the highest level of comprehensive epilepsy diagnosis and treatment options. They met with Dr. Muhammad Zafar, MD, a pediatric neurologist and epileptologist who specializes in caring for children with seizure disorders. Read more
Duke Pediatrics Alumni News
An alumni e-newsletter, Duke Pediatrics Alumni News, is available to members of the Duke University Department of Pediatrics Alumni Association. If you would like to be placed on the email distribution list for this free biannual alumni publication, please fill out the online subscription form.
If you have a story idea for Duke Pediatrics Alumni News, please send an e-mail to pedsalumni@duke.edu. We are interested in remembrances of favorite faculty or stories about your time at the Department of Pediatrics, as well as alumni who have interesting hobbies, alternative careers, global and community health experiences, and anything you think would be of interest to Duke Pediatrics medical alumni.
Upcoming events
Take part in this special occasion with your Duke graduate. Events start on Friday, May 12 and culminate in Commencement Day on Sunday, May 14. Individual departments and groups will host diploma ceremonies throughout the weekend. Check out the full schedule for details. Learn more
Giving back
The Department of Pediatrics is supported by funds from private philanthropy, government and institutional grants, and patient service revenue. While every source of funding is important, private philanthropic support is especially vital to the success of our research and educational activities. Over the years, the generosity of alumni, friends, and patients has enabled us to provide, improve, influence, and teach about optimal child health locally, nationally, and internationally.
We invite your philanthropic partnership in helping us achieve our missions each day. For your convenience, you can make your gift quickly and securely online at the links below or by visiting SupportMedTraining.duke.edu.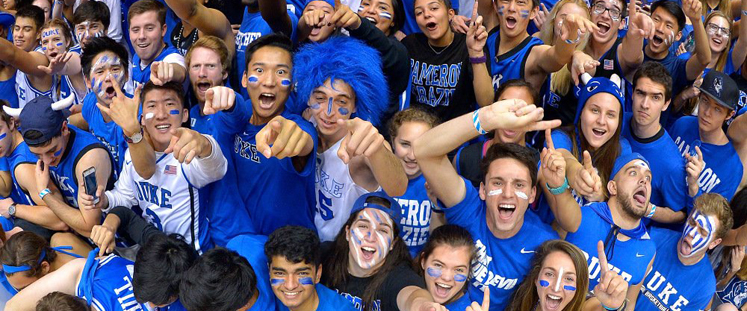 Other ways to stay in touch
Join the larger Duke community for alumni news and events on campus and around the world.
Want to find more than 160,000 Duke alumni in one place? Visit the Duke Alumni Association's website, which gives you exclusive access to the complete Duke alumni network. The site allows you to search for classmates, view alumni profiles, join regional and affinity groups, and sign up for alumni events around the world. You can also share your LinkedIn profile with Duke, ensuring that classmates have up-to-date information on your professional skills and accomplishments. To get started, visit alumni.duke.edu and click on "Register."
The Duke Medical Alumni Association supports and promotes the interests of Duke University Medical Center and its extended community and nurtures lifelong relationships and learning. The Medical Alumni Association contributes a framework through which the Medical Center family continues to thrive and alumni participation in the life and vitality of Duke University Medical Center is encouraged. The spirit through which this mission is carried out is one of cordiality, enhancing communication and good fellowship among its members and with students, house staff officers, faculty and administration of Duke University Medical Center.
DukeMed Alumni News
DukeMed Alumni News is a biannual print and online magazine published by the Duke Medical Alumni Association for the faculty, staff, students, and alumni of the Duke University School of Medicine. It focuses on education, clinical and research progress throughout Duke University Medical Center. If you have a story idea for DukeMed Alumni News, please send an e-mail to dukemed@mc.duke.edu or keep your friends and colleagues updated by submitting a class note.