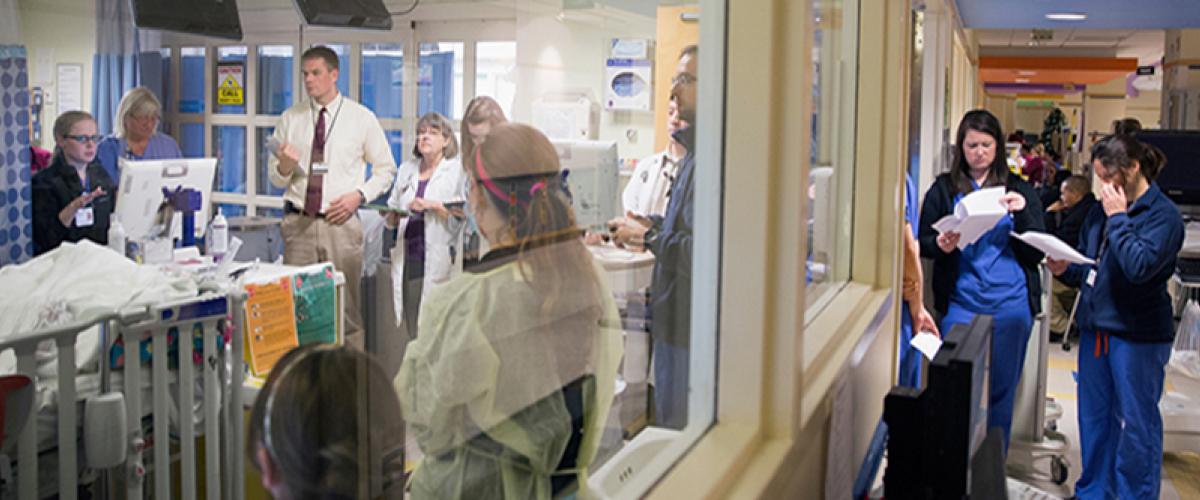 The Department of Pediatrics at Duke University Medical Center is a world-class organization dedicated to excellence in education, research and patient care.  We take pride in being a place to work that encourages growth, teamwork, communication, recognition of achievement, and positive co-worker/supervisor relationships.
 
We also offer our employees excellent benefits with numerous perks such as health care to retirement accounts, child and family benefits, employee discounts, health and wellness programs and more.  
 
Duke Pediatrics offers exciting employment opportunities in a variety of areas.  If you are seeking a fast-paced, challenging position in an organization committed to achieving and maintaining a standard of excellence in all we do, please take a moment to explore the job opportunities here at Duke. 
Working at Duke
Staff Positions
For a complete list of staff jobs and information about employment benefits and policies, please refer to the Duke Human Resources website.
Residency or Fellowship Training
See our residency and fellowship pages for more information about opportunities in these areas.
Faculty Positions
Faculty appointments are currently managed by the divisions in the department. Please visit their sites to find contact information for the division appropriate to your job search.
See also