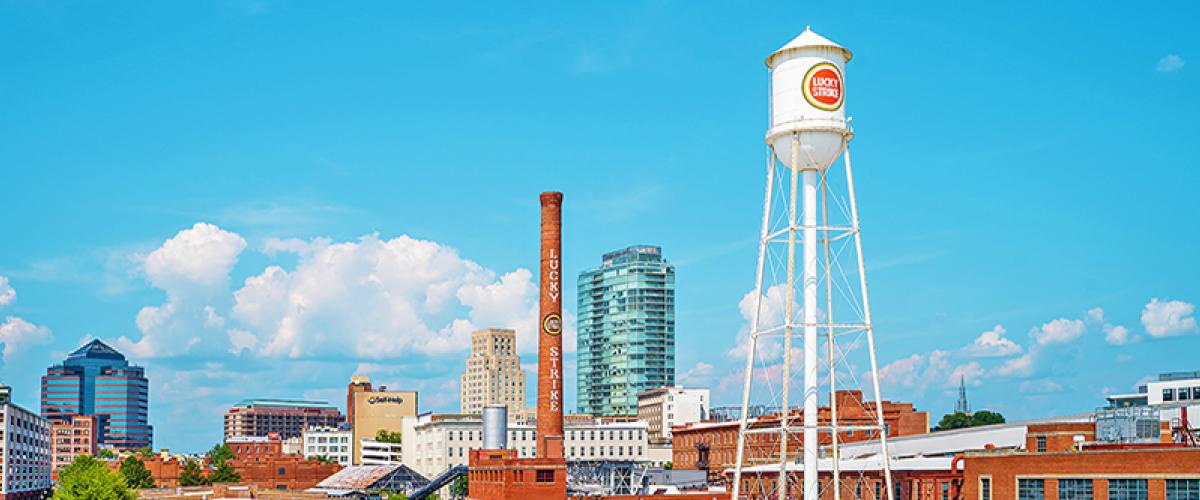 The beauty of Duke's campus rivals any--conveying tradition and innovation, from Gothic architecture to world-class medical facilities. Similarly, Durham's dynamic neighborhoods and thriving businesses celebrate the combination of old and new. With its close ties to the community and commitment to outstanding education, its venerable past and vital future, Duke University and Duke University Medical Center offer extraordinary opportunities to medical students, residents, fellows and faculty. We invite you to discover your own future potential for growth, for achievement, and for professional satisfaction by investigating the possibilities at Duke in Durham.
This is Duke. Endowed in 1924, we're a university with the ambition and audacity to make a global impact in our new century. We're Cameron Crazies and ballet dancers. We're lemur researchers and social entrepreneurs. We're hospital caregivers and public policy makers. We're Nobel laureates and National Champions. We teach, learn, discover, heal and serve together. This is Duke.
Visit Duke University's comprehensive website on living in Durham.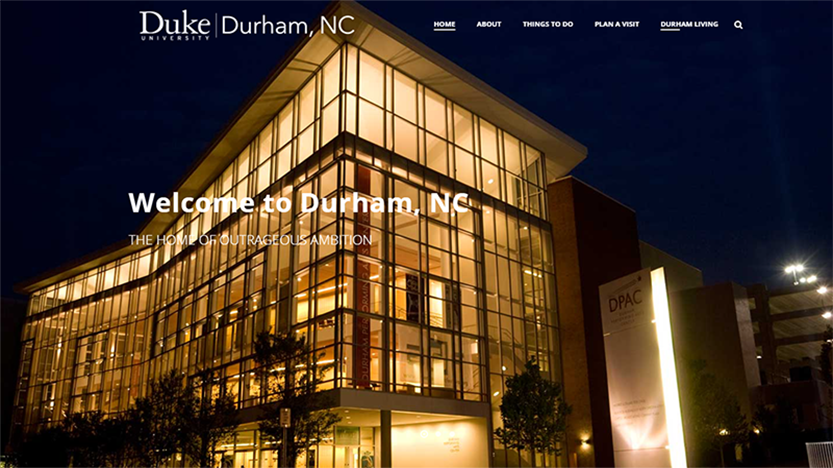 Watch our "Do Durham" video to get a two-minute introduction to why Durham is a great place to live.
Learn what medical students and residents say about living in Durham.
Related Resources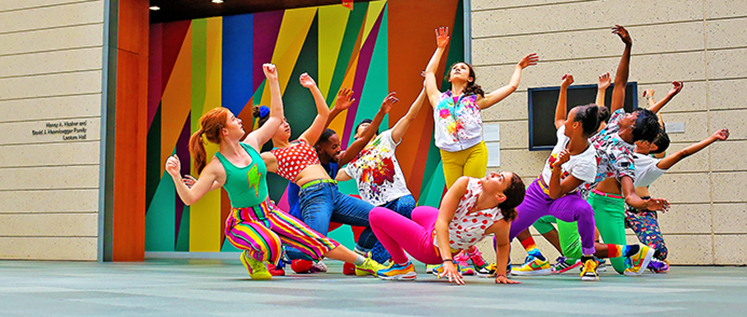 Here are a few links to help you enrich your cultural, social, and educational experience at Duke: 
Visiting Duke in Durham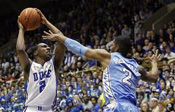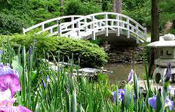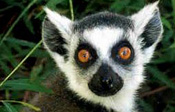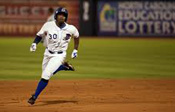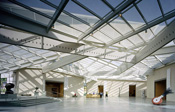 Local Attractions
In addition to popular Duke attractions, Durham has countless outstanding
opportunities for shopping, entertainment and eating great food. For a full
list of Durham's most popular attractions, visit the official visitors site for
Durham, N.C.
Cost of Living
Related Articles
Raleigh, Durham Jump Up US News Best Places to Live List. Where They Rank, and Why
07.13.2021 (The News & Observer)
Kingdom of Cool: Durham, North Carolina, Smolders as a Technology Hub and Culinary Hotspot
11.11.2019 (Atlanta Magazine)
Under the Radar: 6 Reasons to Check Out Durham, North Carolina
10.11.2019 (Urban:List)
18 Stops to Make in Durham for Dining, Drinking, Culture and More
08.13.2018 (CharlotteFive)
Chef Ashley Christensen, NC Restaurants in Spotlight, Thanks to Time's 'South Issue'
07.27.2018 (News & Observer)
Durham: Where to Drink, Eat, Sleep and Chill with Lemurs in the South's Second Best City
04.07.2018 (GQ)
13 Essential Durham Restaurants, According to Bon Appétit
10.26.2017 (Bull Voyage)
The Ultimate Walking Tour in Durham, NC
10.25.2017 (Bon Appétit)
Why Durham is North Carolina's Hippest City
04.07.2017 (Vogue)
The 6 Best Big Cities (Best in the Southeast: Raleigh)
09.17.2016 (Money)
34 Amazing Things that Will Make You Fall in Love with Durham, NC
08.05.2015 (BuzzFeed Life)
The South's Tastiest Town: Durham, NC
04.09.2013 (Southern Living)
36 Hours in Durham, NC
01.17.2013 (NY Times)
Businessweek: Raleigh is No. 1 Place to Live in US
01.03.2012 (StarNews Online)
Durham Dining: Pies, Panini and Barbeque
06.24.2011 (NY Times)
Durham, A Tobacco Town, Turns to Local Food
04.20.2010 (NY Times)
Photo credits: Discover Durham
Lucky Strike Skyline 
American Dance Festival