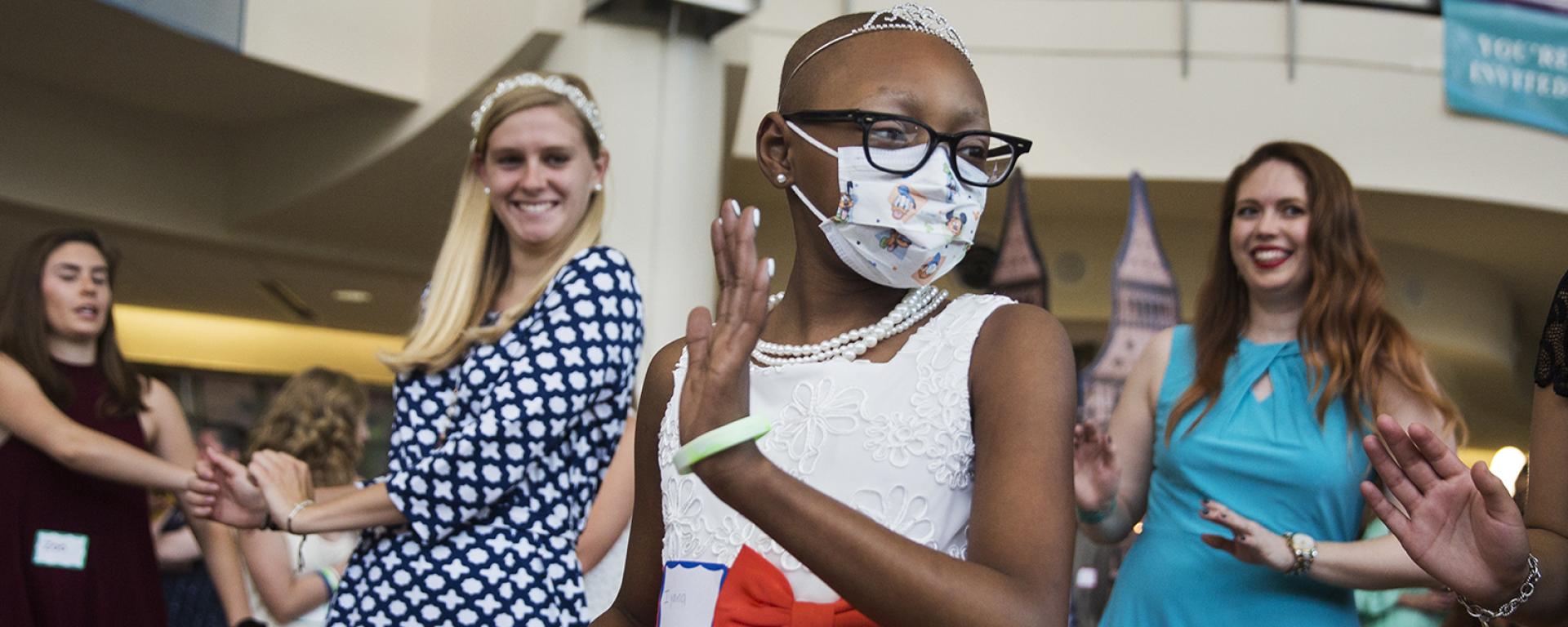 Welcome from the Chair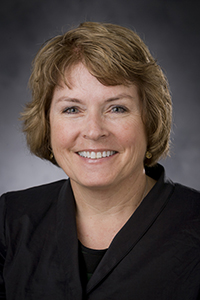 Welcome to the Duke University Department of Pediatrics. We hope to provide you with an introduction to our department, including an overview of our comprehensive clinical programs, our broad clinical and laboratory research initiatives, our diverse educational opportunities for medical students, residents, and fellows, and our strong advocacy efforts for infants, children, and adolescents.
Duke has a long tradition of excellence in Pediatrics, dating back to Dr. Wilburt C. Davison, who was the first dean of Duke University School of Medicine and also served as the first chair of Pediatrics at Duke. Many of our faculty are leaders in their fields and are members of prestigious national and international organizations, including the the Society for Pediatric Research, American Pediatric Society, American Board of Pediatrics, and Institute of Medicine, among others. Our Department currently includes nearly 200 faculty, 75 residents, and 60 sub-specialty fellows. We have placed major emphasis on our training programs, and we offer outstanding residency training experiences in pediatrics and medicine-pediatrics and superb fellowship training experiences in almost all pediatric sub-specialties. Among our residents, approximately half assume positions in primary care, and half pursue careers in academic medicine. We are committed to recruiting, training, and developing a diverse workforce that is representative of the population we serve, and we welcome and support individuals from backgrounds historically underrepresented in medicine.
Our faculty, fellows, and residents are involved in a wide array of clinical, translational, and basic research programs and take advantage of the spirit of collaboration that characterizes Duke. This results in many opportunities for interaction with investigators in other clinical departments and in basic science departments. A number of departmental and institutional resources are available to facilitate research efforts, including the Children's Clinical Research Unit, Neurocognitive Outcomes Research Program, Division of Quantitative Sciences, Brumley Neonatal Perinatal Research Institute, Chen Pediatric Genetics and Genomics Research Center, Duke Clinical Research Institute, Duke Translational Medicine Institute, and the Duke Center for Genomic and Computational Biology, among others. 
A palpable sense of energy and drive for excellence exists in our department, and I hope you will appreciate this sense as you visit our website and program. I look forward to receiving your comments and suggestions.
Ann M. Reed, MD
Samuel L. Katz Professor of Pediatrics
Chair, Department of Pediatrics
Physician-in-Chief, Duke Children's
Mission: Caring for children and each other.
Vision: Make a difference in the life of each child and family.
Subscribe to our newsletter and stay up to date.