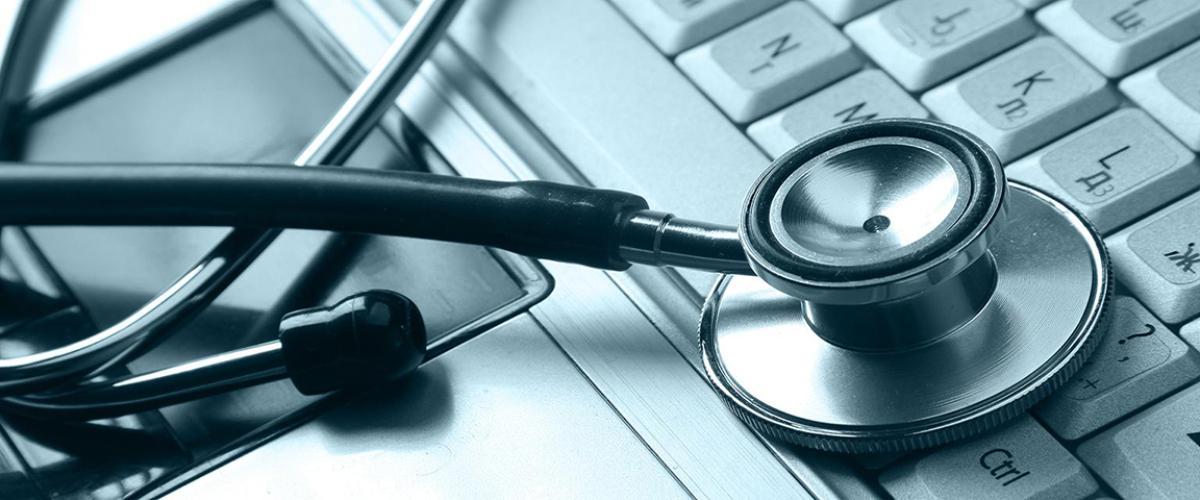 We believe that caring for children is a both a privilege and a great responsibility. The Duke Department of Pediatrics is committed to providing the best possible care to every patient and family, and raising the bar for the quality of pediatric health care across the country.
The Duke Department of Pediatrics is committed to improving the quality of care services for the patients and communities we serve. Our quality efforts are grounded in the science of improvement and align with our ongoing quality assurance efforts that ensure compliance with established healthcare standards. Our goal is to continuously build structures, processes, operational rules, and culture to provide the highest-quality of care while while partnering with our patients and families to improve our outcomes.
Our Quality Improvement program supports improvement work throughout Duke Children's. The team includes physician leaders, quality improvement consultants, patient safety reviewers, clinical effectiveness experts and many others.
Our guiding principles of quality and patient safety improvement include:
Clinical quality and patient safety
Patient and family-centered framework
Multidisciplinary collaboration
Structured methodologies and data-driven approaches
Active engagement of trainees in organizational quality initiatives
Employee satisfaction and workforce development
Medical education and research alignment with institutional goals
Our ongoing quality assurance efforts ensure compliance with Centers for Medicare & Medicaid Services and Joint Commission standards.
---
Health Care Quality Organizations
Duke University Health System participates in many national and state performance measure programs to help us improve our care and help our patients and families make informed choices about their care.
Below are descriptions and links to these programs.
Hospital Quality Alliance
The Hospital Quality Alliances is a partnership between the federal Centers for Medicare and Medicaid Services (CMS) and organizations that represent hospitals, doctors, employers, accrediting organizations, other federal agencies, and the public.
The Hospital Quality Alliance tracks 20 different health care quality scores. These scores reflect how well hospitals delivery treatments for heart attack (acute myocardial infarction), heart failure, pneumonia, and surgical infection prevention by using data that are securely gathered from patient medical records.
The Joint Commission
The Joint Commission (TJC) is an independent, not-for-profit organization that evaluates and accredits more than 15,000 health care organizations and programs in the United States.
All Duke University Health System entities are accredited by the TJC. The data available from TJC on quality and safety are collected through on-site inspections and from the patients' medical records.
Leapfrog
Leapfrog is an program driven by employer groups and other purchasers of health care. Leapfrog reports on four areas of quality and safety: computerized physician order entry, evidence-based hospital referrals, high-risk treatments, and safe practices.
HeathGrades
HealthGrades gathers information on hospitals and physicians to provide quality ratings for common procedures and treatments.