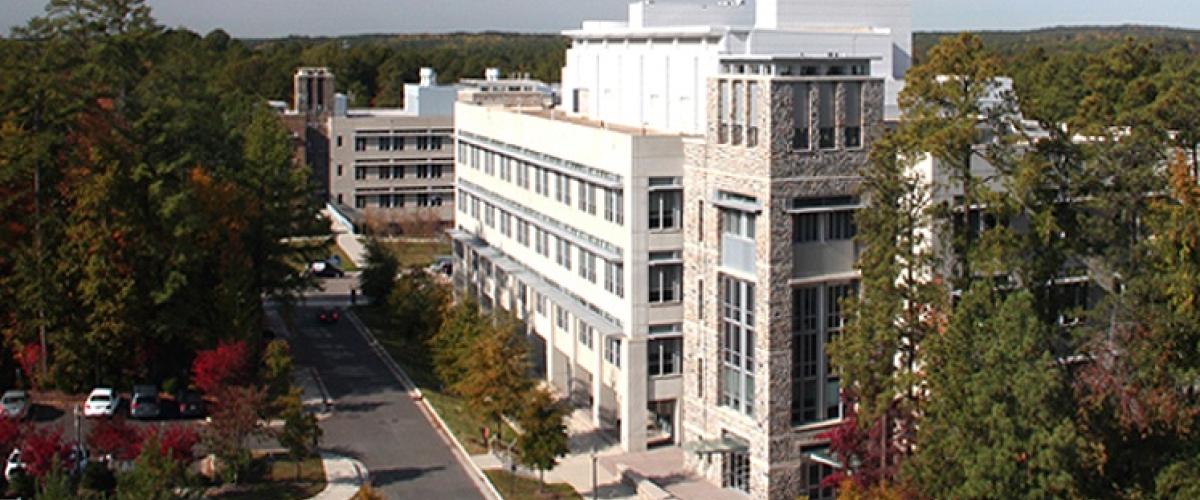 Connect with CHDI
To contact the Children's Health & Discovery Initiative:
Jillian Hurst, PhD
Email: childrensdiscovery@dm.duke.edu or jillian.hurst@duke.edu
Phone: 919.668.8776
Physical Address: 
Chesterfield Building
701 W. Main St.
Durham, NC 27701
Campus Mail:
DUMC Box 103020
2 Genome Ct., MSRB II
Durham, NC 27710
Or submit the form below.
Have a project in mind?
Collaborative research is at the heart of the CHDI. Our goal is to bring experts from across Duke University and other institutions in all areas of research that pertain to child health.
If you have an idea for a project, please contact:
Jillian Hurst, PhD
Director
jillian.hurst@duke.edu
Or submit the form below.