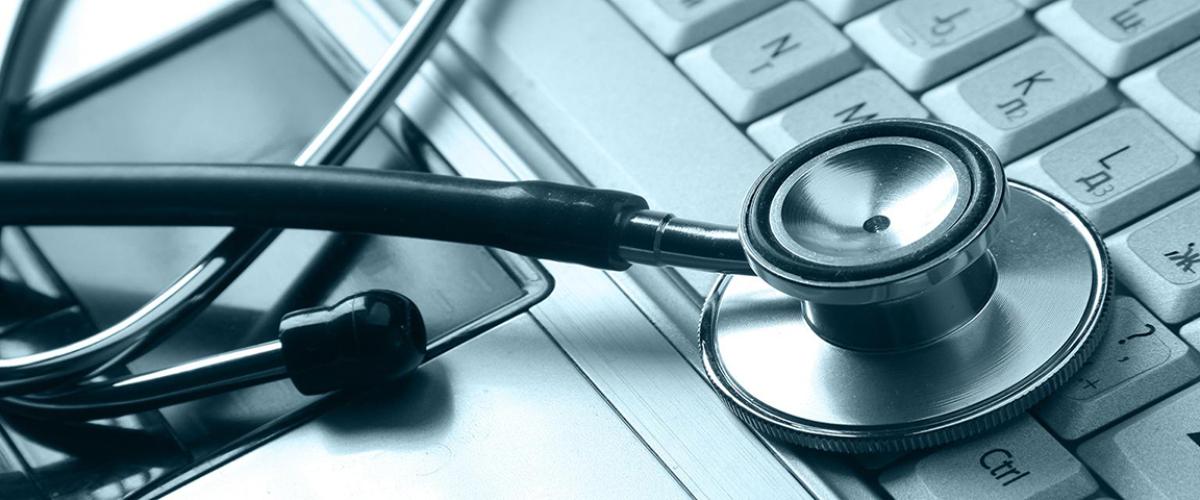 The mission of the Pediatric Statistics and Data Sciences Support Core is to facilitate cutting-edge scientific studies by providing expertise in biostatistics and informatics and to enhance the education and mentoring of junior faculty and trainees with research interests in children's health.
The Pediatric Statistics and Data Sciences Support Core is a collaboration between the Department of Pediatrics Office of the Vice Chair for Research and the Biostatistics, Epidemiology, and Research Design (BERD) Core, part of Duke's Clinical and Translational Sciences Institute (CTSI). The collaboration brings together investigators from across the Department with faculty from across Duke University who have expertise in statistics, data science, and health informatics.
Goals
The goals of the core are to:
provide comprehensive statistical and data science support for Department of Pediatrics investigators.

establish relationships with existing Duke resources and cores to help guide investigators to appropriate resources.

create an environment to support investigator development in quantitative research approaches.
Support Mechanisms
Office Hours
Consultative services to assist with:
Study design and proposal development

Resource navigation

Common statistical questions
Design Studio
A 60-minute session focused on the pragmatic aspects of study design, including data sets, resources, and feasibility. These sessions are scheduled upon request.
Grant Preparation
Development of statistical analysis sections for grant proposals. Support must be requested at least 2 months prior to the submission deadline and the grant budget must include support for faculty and staff statisticians.
Statistical Support for Grant-funded Projects
Available on a first-come, first serve basis, depending on availability of staff. If core staff are not available, the core will assist in identifying and contracting with other partners at Duke.
Merit-based Divisional Support
Competitive access to statistical and data science support for unfunded work.
Open to faculty AND trainees:
Each division chief selects 1 unfunded project in year 1.
Projects received and assessed on a rolling basis.
PACE Award
Each award provides up to $908 to cover PACE access charges. Please see the award announcement.
Applications are accepted on a rolling basis and are submitted through the intake form at the link below.
To request support, please complete our intake form.
For questions, please contact: PedsStats@duke.edu.