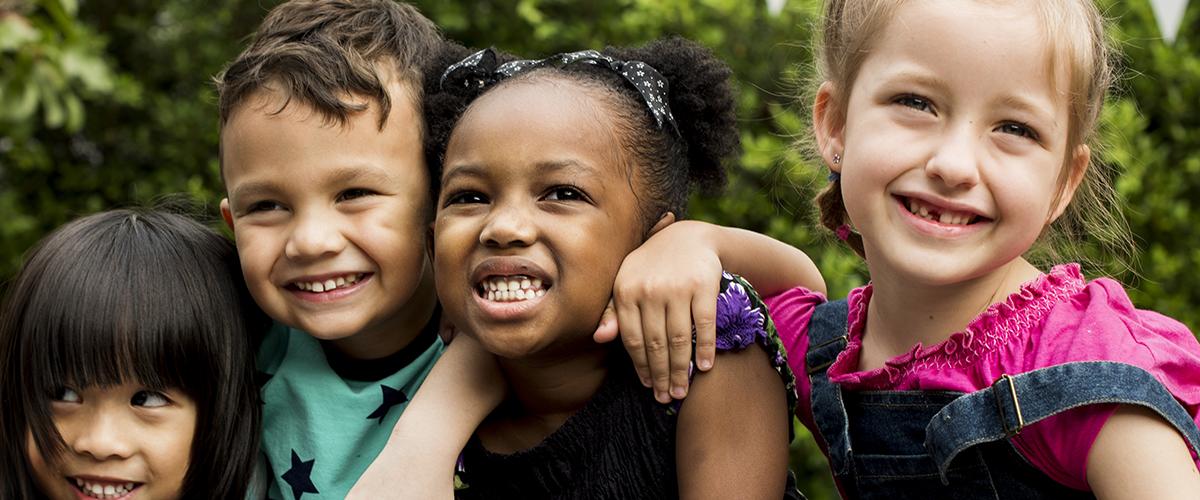 The Children's Health & Discovery Initiative fosters multidisciplinary and innovative research that will positively impact childhood and lifelong health.
The prenatal period, infancy, childhood, and adolescence, represent critical time periods of human development that include more developmental milestones than any other period of the lifespan. Conditions during these developmental windows – including biological, social, economic, health, and environmental factors – have a profound impact on lifelong health. The Translating Duke Health Children's Health and Discovery Initiative (CHDI) was founded on the hypothesis that interventions early in life will improve population health across the lifespan. To this end, the overarching goal of the CHDI is to create a robust coalition of multidisciplinary investigators and a pipeline of infrastructure, data, and research projects focused on developing innovative approaches to identifying and modulating early life factors that impact lifelong health and well-being.
About the Initiative
For more than eight decades, the faculty and staff in the Department of Pediatrics at Duke University School of Medicine have conducted pioneering child health research, and expertly trained future pediatrician-scientists.
Under the umbrella of the Children's Health & Discovery Initiative, these efforts will have an even bigger and broader impact. By bringing together pediatric physician-scientists and faculty experts from a variety of fields across the Duke campus, the new initiative will drive multidisciplinary research collaborations focused on improving children's health and identifying pediatric origins of disease.
Goals of the CHDI
Initiate research projects and develop new research teams focused on early life factors that influence life-long health and well-being

Build study cohorts and research infrastructure to identify and define early life disease drivers

Connect researchers across Duke University to develop multidisciplinary teams that will implement holistic approaches to the study of child health

Recruit and develop experts in the early life origins of health and disease

Shepherd promising research to the next stage of translation to directly benefit children and families