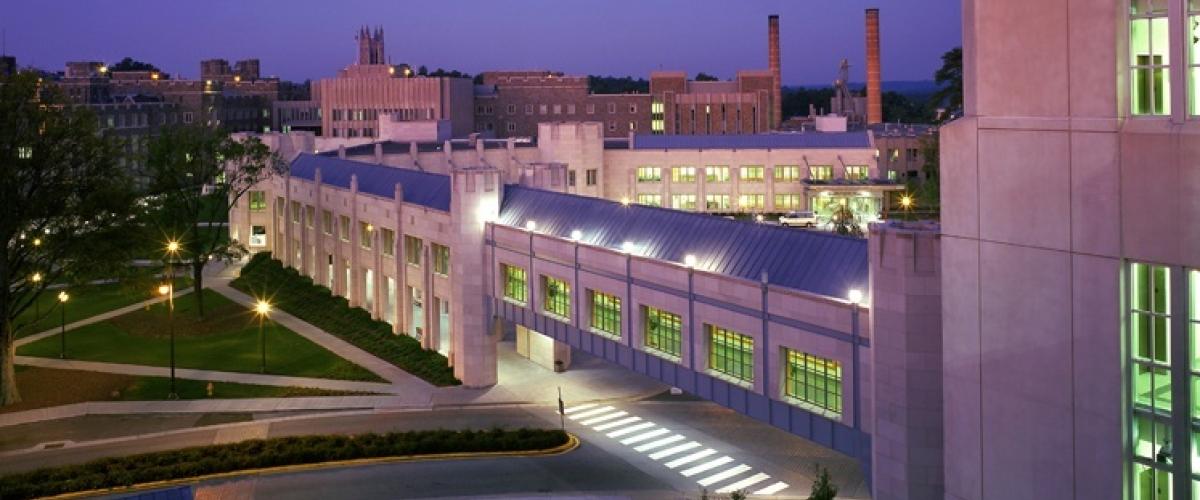 About Us
The Pediatric Transplant Program at Duke Children's Hospital is led by world-renowned experts in pediatric transplant, delivering a multidisciplinary, integrated team approach to state-of-the-art care to address the full spectrum of transplant needs of patients and their families. Our pediatric transplant program is one of the largest in the country with more than 30 years of experience performing a wide range of transplants and providing personalized, patient-centered care to each child from evaluation through follow-up.
We offer specialized programs dedicated to pediatric cord blood, stem cell, heart, intestinal and multi-visceral, kidney, liver, and thymus transplant and have a long history of successfully performing transplants on some of the most complex patients, including those who need multi-organ transplants or those who cannot be treated at other centers.
Team approach to care
Our pediatric transplant specialists work with a team of expert nurses, therapists, psychologists, exercise physiologists, social workers, and child life specialists, among many others, to provide the highest quality medical management for children from infancy through young adulthood, before and after surgery. Duke's transplant capabilities are further enhanced by the hospital's exceptional depth and breadth of experience in nearly every pediatric subspecialty.
Innovative research
Our transplant team is also on the leading edge of pediatric transplant research that translates to clinical advances that could potentially help patients avoid a transplant or extend the time before needing one. We work collaboratively with our research partners to develop new therapies and approaches by studying the full spectrum of pediatric transplant, from pre-transplant and the conditions that lead to transplantation, to outcomes and survivorship.
The ultimate goal of the Duke Pediatric Transplant Program is to provide the best expert care before, during and after transplant to facilitate optimum long-term outcomes and to help pediatric patients return to as normal of a routine as possible and keep them healthy as they transition to adulthood.