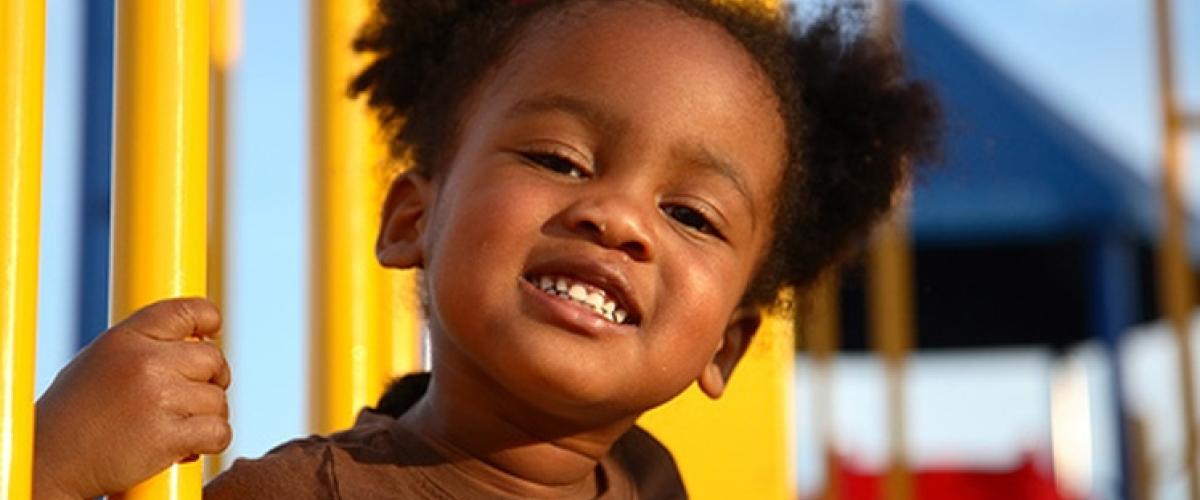 The Duke Children's Health & Discovery Initiative (CHDI) will pioneer advancements in pediatric medicine through research that bridges genes and biology; physical environment; health and behavior needs; and social and economic factors.
Efforts in these areas will inform prevention, risk screening, and treatment of pediatric patients in order to improve life-long health and well-being. A gift of any size will help us to support research that will have a direct impact on the health of children.
Any gift can be designated in memory or honor of a friend, family member, faculty member, business associate, community leader or other individual.
Duke University and the Children's Health & Discovery Initiative are a "public" charitable organization and meet the requirements of Internal Revenue Code Section 501c3. Gifts to CHDI are deductible at the highest limits allowed for federal income or estate tax purposes.
Checks
Checks should be made payable to "Duke University" with a note in the memo section specifying your intent to support the Duke Children's Health & Discovery Initiative. Please mail your gift to the following address: Duke Children's Health & Discovery Initiative, ATTN: Development, Box 91003, Durham, NC  27708.
Corporate Matching Gifts
Many companies match or even triple charitable gifts made by employees and their spouses, retirees and board members. Please visit the Giving to Duke Matching Gifts webpage to find out if a particular company or foundation has a matching gift program.
Planned Gifts
It is possible to make bequests by will or living trusts. These gifts can include life-income gifts, life insurance, retirement plans, retained life estates, charitable lead trusts and retained real estate, tangible property, and securities. Learn more about planned giving on the Giving to Duke website.
Corporations and Foundations
CHDI programs may be of interest to foundations and corporations. Please contact the CHDI development liaison Amy Deshler at 919-385-3132 or amy.deshler@duke.edu to discuss potential sponsorships or partnerships.
For additional information on ways you can support CHDI, please contact the CHDI development liaison:
Amy Deshler
​Senior Executive Director
Duke Children's Development
710 W. Main Street, Suite 200
Durham, NC 27701
Tel: 919-385-3132
amy.deshler@duke.edu.