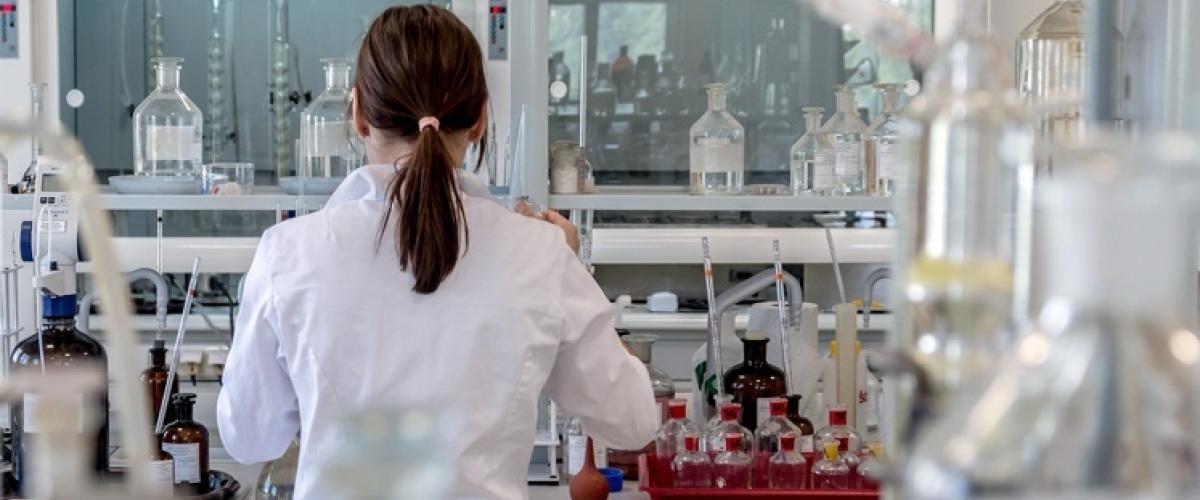 Solving the Puzzle
Problem
The origins of childhood and adult diseases often begin in pre- and early postnatal life.
Solution
Identify early risk factors in genes/biology, physical environment, behavioral needs, and socio-economic status to address disease before it manifests.
Impact
Develop preventative strategies, diagnostics and early therapies to promote health in child and adult populations.
The Children's Health & Discovery Initiative is using pediatric health and societal data to improve childhood and lifelong health in the following areas: