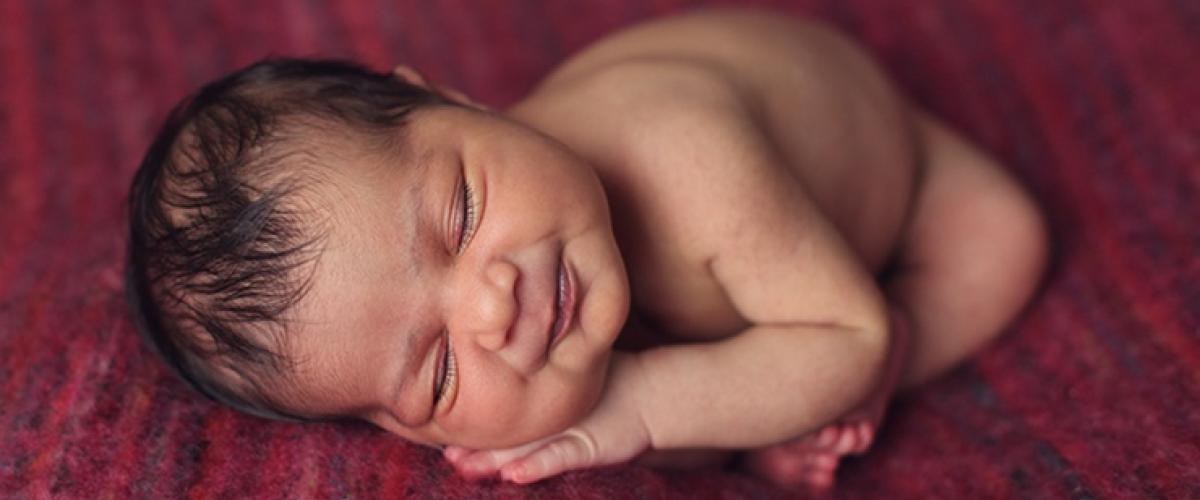 History of Using Cord Blood to Treat Brain Injury
Thousands of newborn infants are born each year with signs of brain injury caused by lack of adequate blood flow and oxygen delivery. Two thirds of these babies would either die, or survive with neurologic deficits. More than a decade ago, Duke was among a group of hospitals caring for these infants reporting that lowering these infants' body temperature for three days, called therapeutic hypothermia, could improve the odds of survival free of neurologic deficits for these infants, but still up to one half of these infants would die or survive with impairments, indicating the need for interventions in addition to cooling.
Over the past twenty years, Duke researchers have worked to understand the special biologic and restorative properties of progenitor and stem cells collected from umbilical cord blood for cord blood transplants for cancer, and for newborns with progressive degenerative lethal brain diseases. As a result, Duke investigators and colleagues from multiple other institutions have found that giving the cells to newborn animals with brain injuries can improve outcomes. Duke has used cord blood for infants born with signs of brain injury caused by lack of adequate blood flow and oxygen delivery. Duke completed phase I in 2016, enrolling 55 babies born with hypoxic-ischemic encephalopathy (HIE). Results from the first 23 infants were published in 2014 in the Journal of Pediatrics. 
Phase II for Baby BAC started in 2016 with funding provided by the Robertson Foundation. Phase II was a multi-center, placebo-controlled study that was actively recruiting across several other centers across the country. The goal was to enroll a total of 160 subjects, however, due to slower than predicted enrollment, the funding for this trial was withdrawn, and the study has closed at the external sites. The total enrollment for this study ended at 36 subjects. Duke is currently exploring other funding opportunities to ensure that Duke as a site can continue in the near future.
A challenge to generalizability of these clinical trials, and potential use of autologous (the baby's own) cord blood cells is that approximately two-thirds of infants born with neonatal brain injury do not have cells available. Duke has developed human cord tissue-derived mesenchymal stromal cells from umbilical cord tissue donated by third party donors and is testing these cells as an investigational product under the guidance of the Federal Drug Agency (FDA) in children. This product allows for a readily available 'off-the-shelf' cellular intervention product for neonatal brain injury. Duke was funded by the Duke Clinical & Translational Science Institute (CTSI) to demonstrate the safety of infusion of these cells in a small cohort of newborns both with hypoxic-ischemic encephalopathy. Enrollment for this trial was completed in July of 2019, with follow up completing in 2020.
The results from both the Phase II trial using autologous cord blood and the Phase I trial using mesenchymal stromal cells from umbilical cord tissue are being prepared for publication.
How you can participate
If you currently have a baby in the Duke Intensive Care Nursery, and you think you may want to participate in any of our research studies, please ask your baby's nurse or doctor to contact us. The NPRU team will then contact you to explain the criteria for study eligibility and describe the potential benefits and risks for entering the study. 
Our mission is to provide the professional infrastructure and clinical expertise directed toward improving the quality of care and long-term outcomes for our babies. Find out how you can help support our babies and our research.
Learn more
To learn more about the Duke Intensive Care Nursery, visit the Duke Division of Neonatology website. For more information about the Neonatal Perinatal Research Unit or to learn more about our clinical trials, email us at npru@duke.edu, or call 919-681-4913.