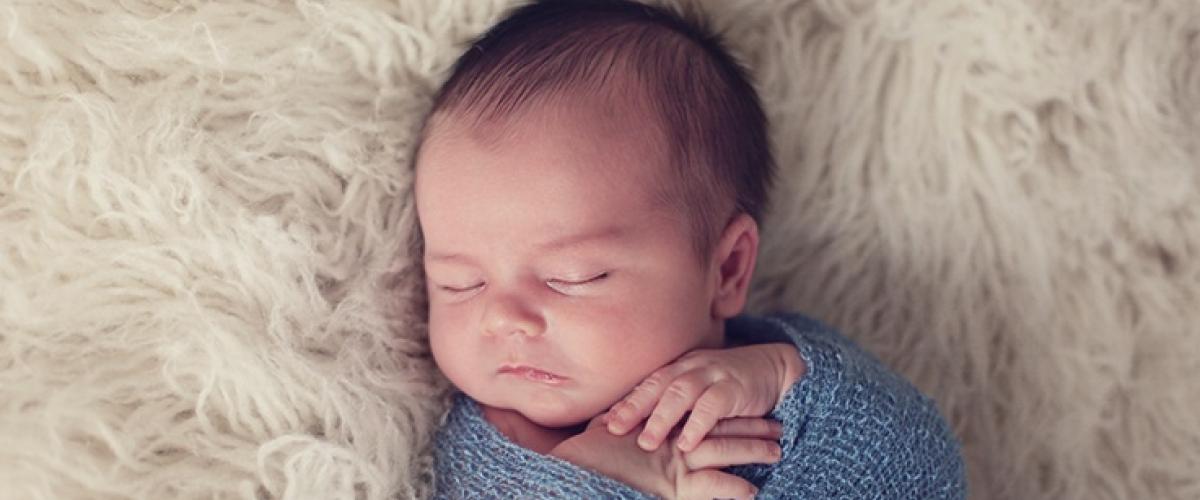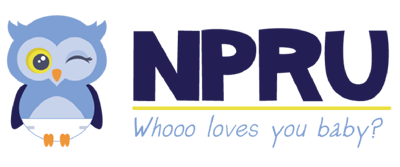 Dedicated to improving the outcomes of our babies.
The Neonatal Perinatal Research Unit (NPRU) explores causes, preventative measures, and treatments for many of the major negative health outcomes that impact premature and full-term infants. Our research is focused on both improving the care that we provide to these newborns and continuing to explore new therapies and treatment options.
How you can help
Our mission is to provide the professional infrastructure and clinical expertise directed toward improving the quality of care and long-term outcomes for our babies. Find out how you can help support our babies and our research.
We were so happy to see Emma come back at both 2 and 5 years for her research development testing! What was really fun was seeing her stand next to the poster we have used previously to engage other families in research. Emma's family has been so involved and enthusiastic about research and graciously allowed us to use her images to show just how strong and amazing our babies grow up to be! She is our true 'poster child'!

Caitlin Stone, Clinical Research Coordinator, Sr.
What's New in Research?
At Duke, we have a tertiary care intensive care nursery (ICN) where our providers care for neonates with a wide variety of medical concerns, including genetic conditions. For critically ill infants, a rapid time to diagnosis is essential.
Diagnostic clarity allows families to avoid unnecessary procedures and tests and may allow for the initiation of targeted treatments. For many patients with rare, complex disease, the advent of whole genome sequencing has allowed doctors to peer into the entire contents of a baby's DNA to understand exactly which gene is triggering an illness when the cause is unclear from clinical signs alone.
Pioneers from Rady Children's Hospital at the University of California San Diego have made incredible improvements to the process of whole genome sequencing, allowing a child's blood sample to be collected, processed, sequenced, and analyzed by genetics experts in as little as a few days. This type of sequencing, called rapid whole genome sequencing (rWGS), may be the most beneficial to babies with several complex medical issues, those who have failed traditional treatments, or those for whom a definitive diagnosis would change the course of care. While a diagnosis cannot be made in every case, genetics experts can identify and prioritize changes in an infant's DNA that are most likely to be causing an illness and can rule out several other diseases if no changes are found.
At Duke we have officially launched as a new site in the Vermont Oxford Network (VON)-Rady Children's Genomic Network that aims to perform rWGS on infants in the ICN. The goal of this research is to shorten the diagnostic odyssey and identify patients that may benefit from individualized management and treatment options. The VON-Rady Children's Genomic Network is building a biorepository in order to better understand neonatal genetic diseases, treatment responses, and outcomes, while simultaneously providing more widespread access to rWGS to infants in ICNs across the country.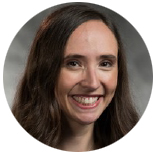 Dr. Jennifer L. Cohen will be serving as the Principal Investigator for this project. Dr. Cohen is an Assistant Professor of Pediatrics in the Division of Medical Genetics. Her research interests, training and expertise have led her to pursue implementation of more rapid and comprehensive neonatal diagnostic testing in these critically ill infants.
Research in the Intensive Care Nursery (ICN) is a collaborative effort that brings together a Team committed to exploring new techniques, discoveries and innovations focused on improving the care and the outcomes for our babies. Many of our team members are supported in their research endeavors from different funding opportunities.
The following are some of the current sources of research funding for the NPRU:
In the Duke Intensive Care Nursery, we continue to examine and re-examine how we can do our best for babies and their families. Our approach to care is greatly informed by the results of clinical research. We at Duke are proud to participate and lead clinical research studies that inform care for babies here, as well as around the globe.   

C. Michael Cotten, MD, MHS, Chief of the Division of Neonatology
Learn more
To learn more about the Duke Intensive Care Nursery, visit the Duke Division of Neonatology website. For more information about the Neonatal Perinatal Research Unit or to learn more about our clinical trials, email us at npru@duke.edu, or call 919-681-4913.