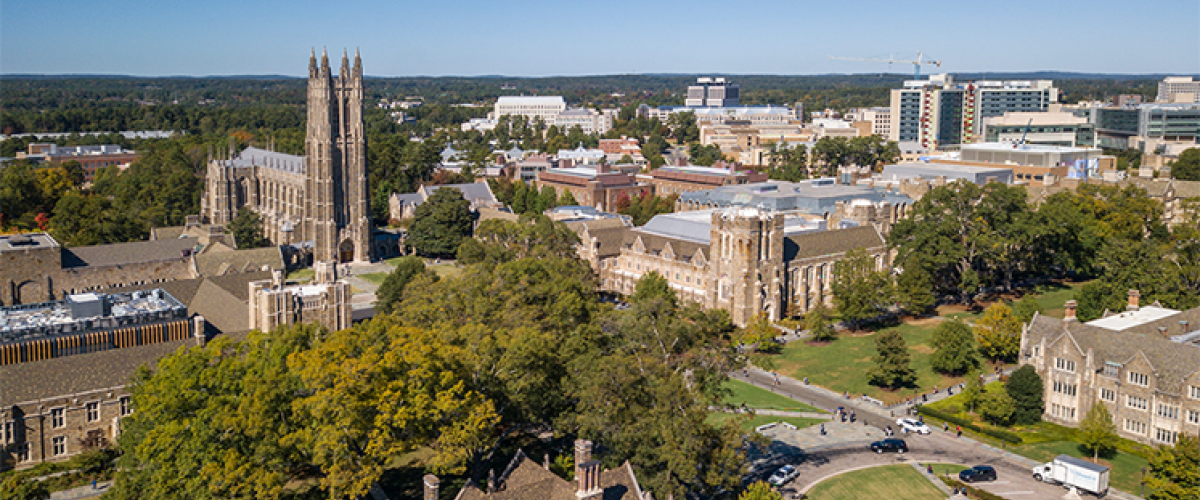 All applications are considered without regard to race, religion, gender, or national origin. Applicants are required to have completed a pediatric residency prior to beginning the fellowship training.
Applications will be accepted through the Electronic Residency Application Service (ERAS).
 
For questions or additional information, please contact:
 
Jason Lang, MD
Director, Fellowship Training Program
Director, Pediatric Asthma Research and Pediatric Pulmonary Function Lab
Faculty, Duke Clinical Research Institute and Children's Health and Discovery Institute
Associate Professor of Pediatrics
919.684.3364
jason.lang@duke.edu
Important Dates
June 8, 2020: ERAS 2020 season opens.
August 12, 2020: Programs start receiving applications.
December 16, 2020: Match Day - results posted at noon Eastern time.