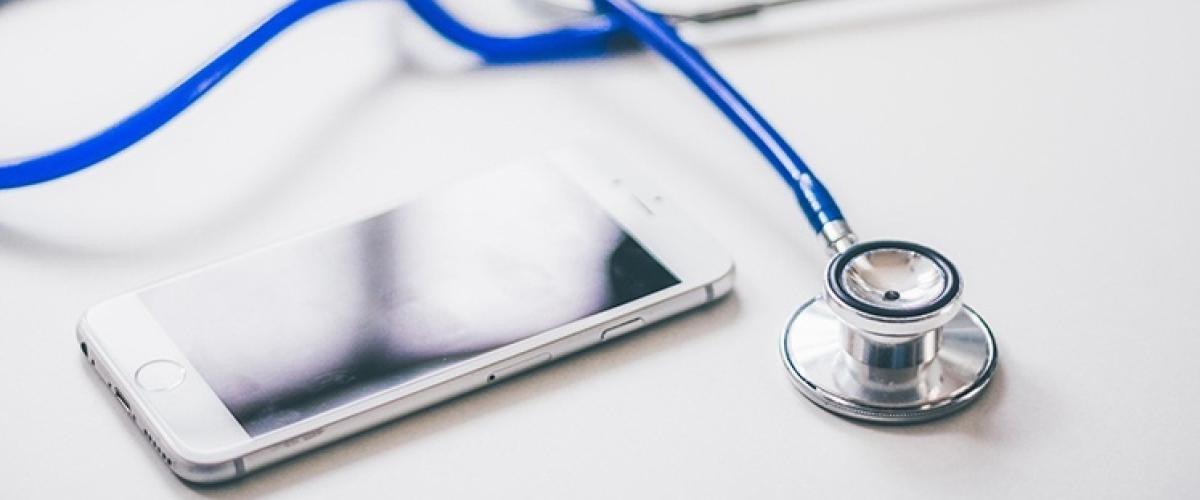 External Opportunities for Faculty and Staff
School of Medicine Office of Equity, Diversity and Inclusion: Directed by the Chief Diversity Officer, the Office of Equity, Diversity and Inclusions fosters a climate where all members of our faculty, students and staff experience a true sense of belonging and feel that they matter and can thrive and contribute their best work. Working and learning in environments where people experience these qualities help us attract and retain a diverse cadre of outstanding talent who are fully engaged and positively impact how we teach, work, learn and serve in an increasingly diverse world. 
Office of Institutional Equity: The Office of Institutional Equity provides a variety of educational opportunities that center around topics related to equity, diversity and inclusion.
Duke Human Resources Professional Development Course Offerings: To serve the Duke community, the Duke Human Resources Office is pleased to continue offering and expanding our virtual professional, management, and leadership development opportunities.
For staff, click on the link for additional information about professional development opportunities. 
External Opportunities for Faculty
Academic Development, Advocacy, Networking, Coaching and Education for Underrepresented Populations (ADVANCE-UP): This year-long program provides in-depth opportunities for academic development, mentoring, and networking for faculty from underrepresented racial and ethnic backgrounds.
ALICE Program: This is a leadership development opportunity for mid-career women faculty in the School of Medicine. ALICE – Academic Leadership, Innovation, and Collaborative Engagement – provides in-depth opportunities for leadership skill development, personal reflection and goal setting, peer-mentoring, and structured 360 feedback. 
---
Note: External opportunities are professional development and learning opportunities that are offered within Duke but outside the Department of Pediatrics.