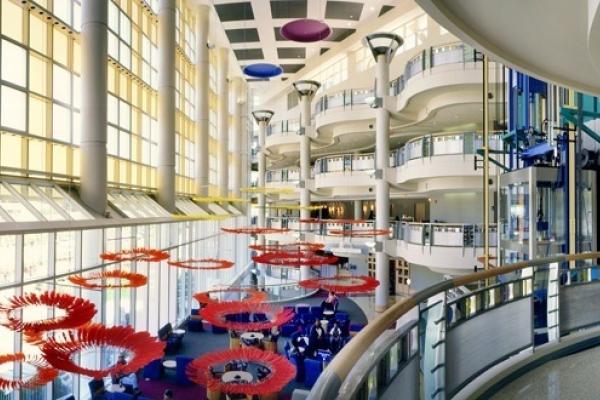 Unique Program Aspects
A variety of special facilities, pathways, and courses combine to make Duke's Pediatrics Residency a unique and progressive program.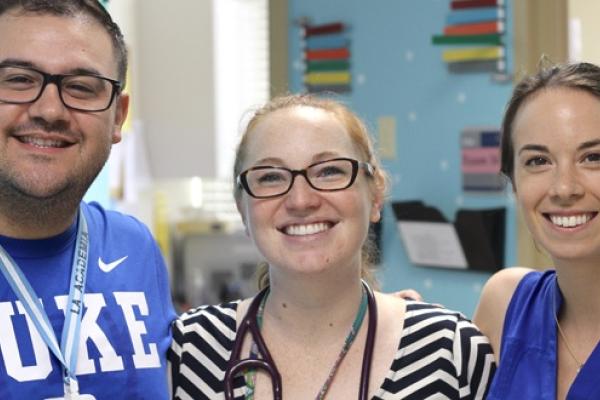 Program Benefits
Learn about stipends and other benefits offered to our residents.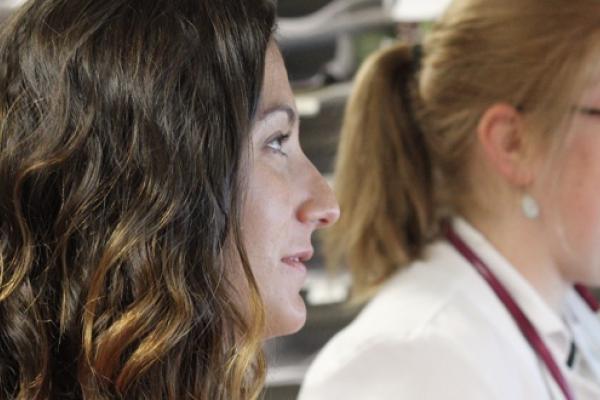 Visiting Students
Get details for international students and our Visiting Students Program.
Program Leadership and Faculty
See who leads our residency program.