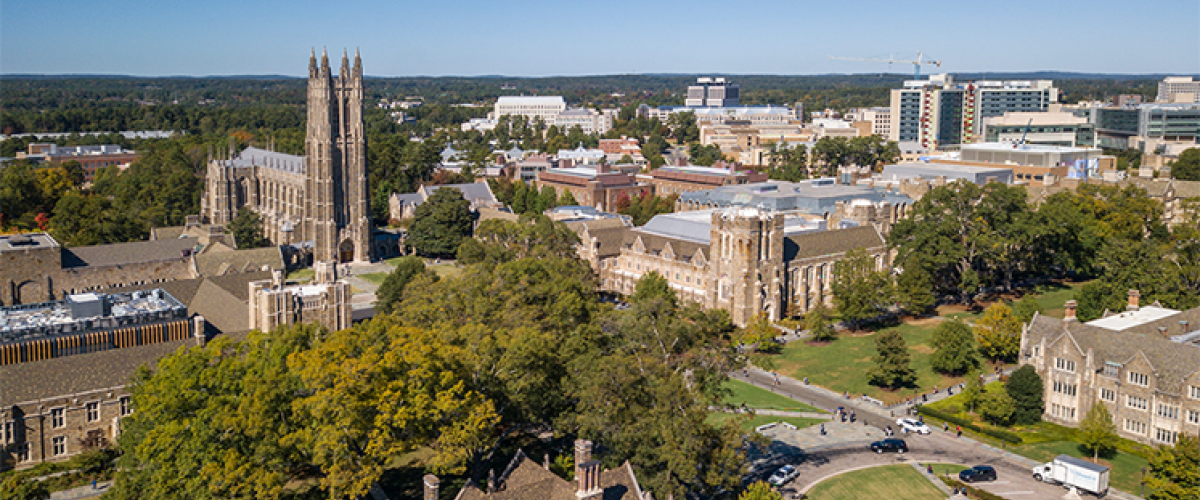 Overview
The Duke University School of Medicine fellowship programs in Medical Genetics and Genomics include the following specialty areas:
The goal of the Medical Biochemical Genetics program is to provide specialized training in the field of inborn errors of metabolism, for MDs who have completed a residency in medical genetics and genomics.
The goal of the Clinical Biochemical Genetics and Laboratory Genetics and Genomics programs is to train MDs, or scientists with a PhD in genetics or a related field, to become clinical laboratory directors.
These programs are housed in the Department of Pediatrics in the Division of Medical Genetics (Medical Biochemical Genetics and Clinical Biochemical Genetics), and the Department of Pathology (Laboratory Genetics and Genomics), in the Duke University School of Medicine. We are dedicated to training the next generation of clinical and laboratory geneticists and have trained learners in these programs for over 30 years.
Diversity and Inclusion
At the Duke Department of Pediatrics, we believe that diversity and inclusion are key drivers of institutional excellence that can accelerate our ability to innovate and solve complex problems. The department is committed to developing and implementing strategies to foster a culture of inclusion in which highly qualified students, faculty and staff from diverse talent pools experience a genuine sense of belonging, engagement and achievement.  
The Duke University School of Medicine has been nationally recognized for its commitment to diversity and inclusion. Watch this short video to learn more about this commitment.
Related Content
We invite you to discover your own future potential for growth, achievement, and professional satisfaction by investigating the possibilities at Duke.