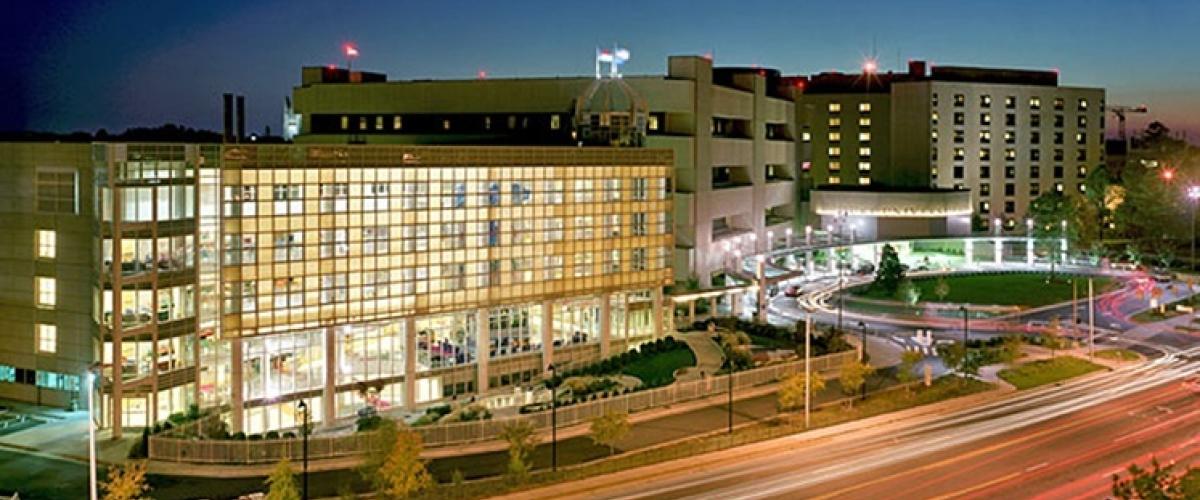 All applications are considered without regard to race, religion, gender, or national origin. Applicants are required to:
have completed a pediatric residency program approved by the Accreditation Council for Graduate Medical Education,
be board-eligible or board-certified in general pediatrics, and
plan to practice general pediatrics in either an academic or private setting, pursue a fellowship in Neonatology or other subspecialty, or provide Level 2 nursery and/or NICU follow-up care after completion of the fellowship year.
To apply, please contact:
Deesha D. Mago-Shah, MD
Program Director, Infant Complex Care Fellowship
Assistant Professor of Pediatrics
Division of Neonatology
Medical Director, Pediatric Cardiac Neurodevelopmental Clinic
Box 2739 DUMC
Durham, NC 27710
919.681.3501
919.681.4836 fax
deesha.mago@duke.edu
or
 
Marissa Ivester
Fellowship Program Coordinator
Box 3899 DUMC
Durham, NC 27710
919.681.4844
marissa.ivester@duke.edu
Important Dates
The application for the 2024-25 position will open November 2023.