The curriculum of the Infant Complex Care Fellowship includes: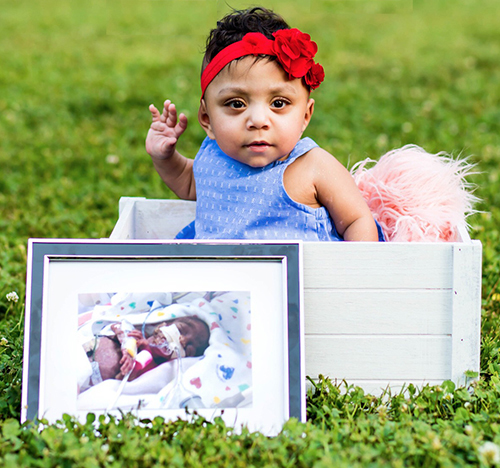 Participation in the outpatient multi-disciplinary Special Infant Care Clinic (SICC), Duke University's medical and neurodevelopmental follow-up clinic for high-risk infants. The clinics are currently held 3 days a week – two full in-person days and one half-day virtual visit.
 

Inpatient clinical service (~4-8 weeks) in a transitional care nursery setting with particular emphasis on nutrition, convalescent care, and discharge planning of high-risk infants especially those with technology dependence. Depending on fellow's long-term goals, aim for fellow to serve as acting attending in our Transitional nursery (TCN) during the second half of year.
 

Participation in the multi-disciplinary Duke Pediatric Cardiac Neurodevelopmental Clinic (PCNC), Duke University's medical and neurodevelopmental follow-up clinic for high risk children with complex congenital heart disease.
 

Participation in weekly Convalescent/Chronic Care rounds for the Intensive Care Nursery/Transitional Care Nursery during which developmental and psychosocial issues are discussed and discharge plans are made for medically fragile.
 

Consultation on the pediatric floor for premature or high-risk infants transferred from NICU or readmitted after discharge for exacerbation of neonatal problems.
 

Elective weeks (~ 4-6 weeks), including but not limited to, the following areas:

Feeding/Speech Disorders

Physical/Occupational Therapy

Neuroimaging

Neonatal Neurology

Rehabilitation/Cerebral Palsy clinic

Palliative Care

Participation in ongoing neurodevelopmental follow-up studies and/or pursuing scholarly activities based on their long-term goals/interests.
 

Fellow will be on pager call during the day on alternate weeks, one night per week, and one weekend a month to answer calls for our Transitional Medical Home Program patients.  They will also round with the TCN one weekend per month to become familiar with future medical home patients.