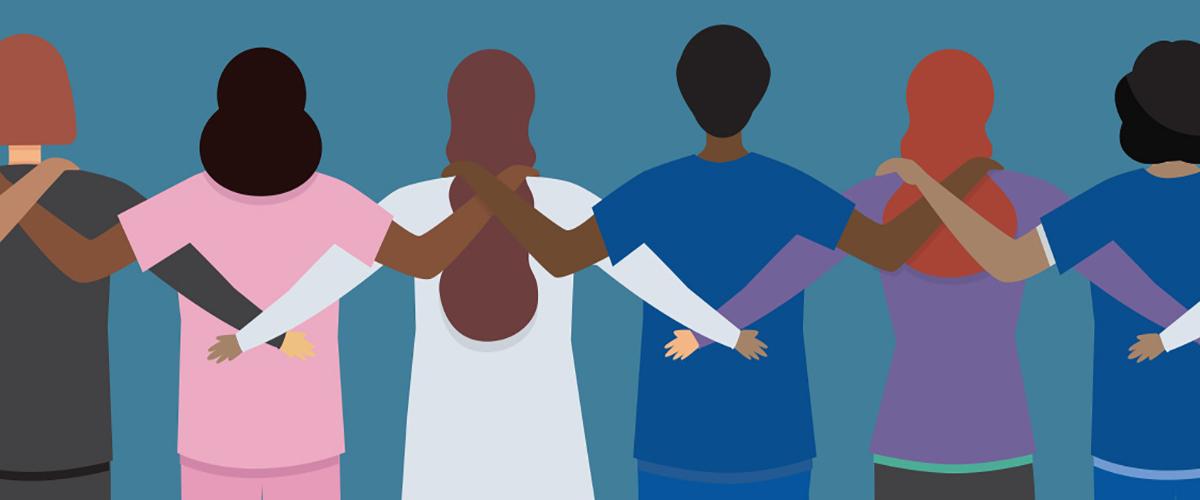 Professional Development
Clinical
Research
Education
Related video
Diversity & Inclusion at Duke University School of Medicine
The Duke University School of Medicine has been nationally recognized for its commitment to diversity and inclusion. Watch this short video to learn more about this commitment.
Black Men in White Coats
The School of Medicine and DiverseMedicine Inc. have partnered to produce videos featuring black physicians, Dr. Kevin Thomas, Dr. Kwadwo Adu Owusu-Akyaw, and most recently, Physician-Scientist Kafui Dzirasa as part of a video series designed to inspire more underrepresented minority students to consider the field of medicine.