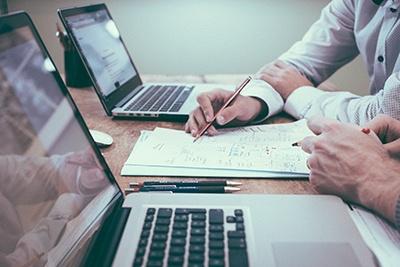 October 2023 Cycle
Pediatric Research has established a Departmental K Club Program to assist faculty and fellows planning to apply for NIH K awards. Participants will receive resources, including a copy of the Grant Writers and Seminars NIH Workbook, and will participate in a carefully designed series of workshops for guided improvement of the different pieces of their application (see rough schedule below). This program is facilitated by multiple departmental faculty members with extensive grant-writing experience who will mentor candidates throughout the entire grant-writing process, including a mock study section for a full understanding of how career development grants are reviewed and scored.   
For anyone interested in participating in the upcoming cycle, which will culminate in an October 2023 submission, please click here to submit your information by April 3, 2023.
The program is open to faculty with primary appointments in Pediatrics, Pediatrics subspecialty fellows, and postdoctoral fellows whose mentor has a primary appointment in Pediatrics.
October Cycle of Pediatrics Department K Club:
April: Orientation Meeting
May: Specific Aims/Concept Review
June: Significance/Innovation Workshop
July: Candidate Section Workshop
August: Full Mock Review
September: Revisions
October: Submission