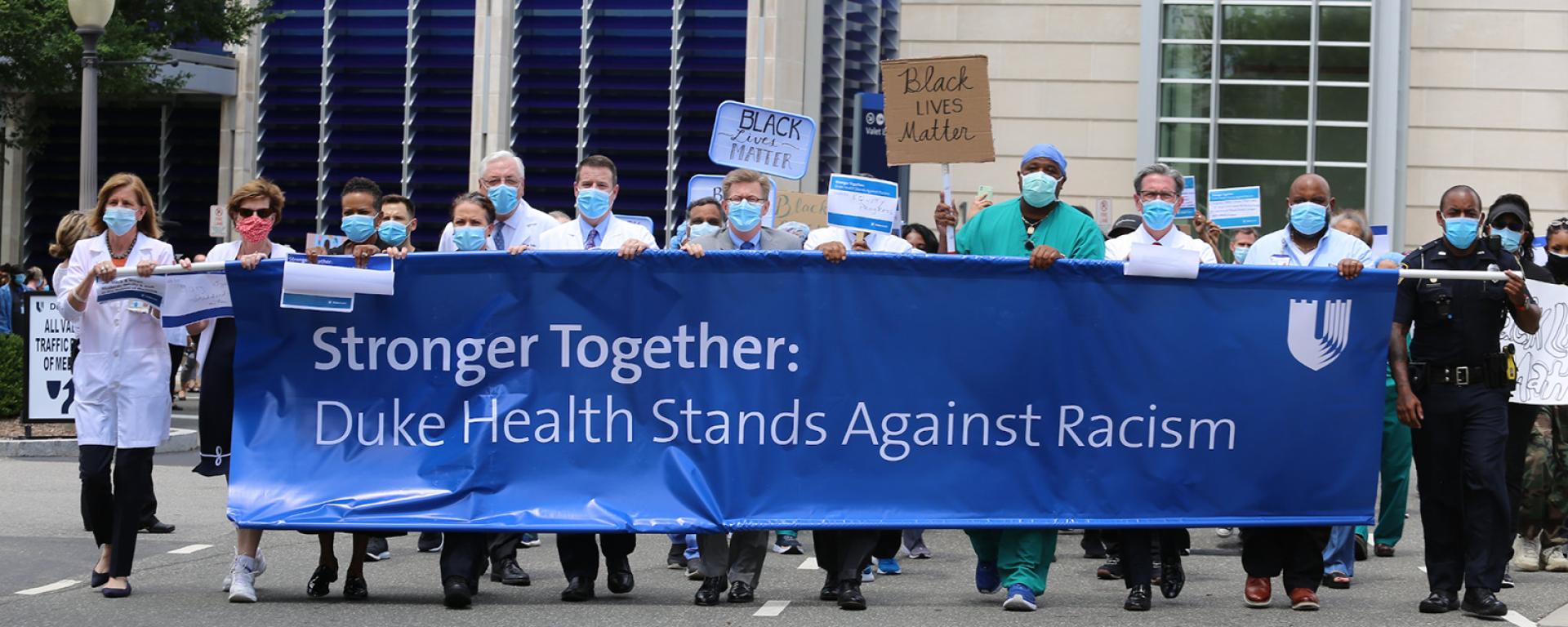 Equity, Diversity and Inclusion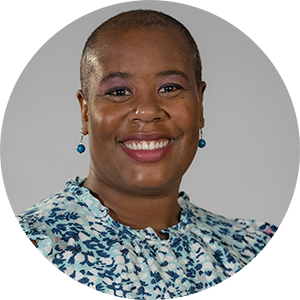 At the Duke Department of Pediatrics, we believe that equity, diversity and inclusion are key drivers of institutional excellence that can accelerate our ability to innovate and solve complex problems. The department is committed to developing and implementing strategies to foster a culture of inclusion in which highly qualified students, faculty and staff from diverse talent pools experience a genuine sense of belonging, engagement and achievement.  
As a department in an academic medical center, it is our responsibility to train and mentor future clinicians and scientists who reflect, understand and appreciate diversity. We live in an increasingly diversifying nation where disparities can limit healthcare access and lead to disproportionately poor outcomes. Addressing health disparities, improving community health, and leading efforts to eliminate health inequalities are essential to the department's mission. At the Duke Department of Pediatrics, we continue to strive to attract, retain a diverse team of outstanding talent who positively impact how we teach, learn and serve in an increasingly diverse world.
Our Mission
The Duke Department of Pediatrics is committed to achieving equity in health outcomes for all children through outstanding clinical care, advances in research, and excellence in education. We strive to maximize our collective intellectual capital and assure a sense of community for all by prioritizing the recruitment, retention and promotion of faculty, staff and trainees from underrepresented populations. We emphasize strategies that promote a culture of diversity and inclusion across multiple groups, including race/ethnicity, religion, ability, life experiences, sexual orientation, and gender.