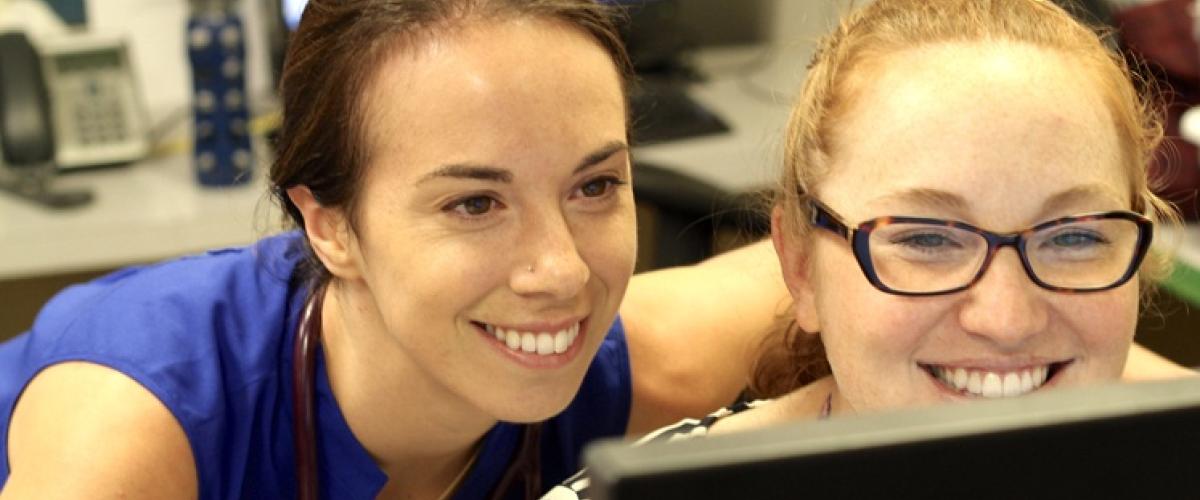 All applications are considered without regard to race, religion, gender, or national origin. However, applicants must satisfy certain technical requirements congruent with Duke Graduate Medical Education standards to be eligible for admission. Please review these requirements before submitting an application.
 
The following materials are required for a completed application to the Department of Pediatrics' Residency Program:
Application through the Electronic Residency Application Service (ERAS)
MSPE (Dean's letter)
Three letters of recommendation from other faculty with whom the applicant has worked
Passing score on USMLE Step I and/or COMLEX Step I
Official Medical School Transcript
Note: USMLE II is not required for application, but a passing score on USMLE Clinical Knowledge must be documented prior to entering this training program.
All applications must be received through ERAS by November 1.
An interview is an important part of the application process. Applicants will be invited to interview after review of the preliminary application material. Interviews are conducted from early-November through mid-January. 
All interviews will be scheduled virtually and conducted via Zoom.
International Medical Graduates
Highly qualified individuals from medical schools outside the United States and Canada are invited to apply for pediatric residency at Duke University.
 
To be considered, the applicant must have completed at least one rotation in internal medicine or pediatrics of no less than one month's duration on an in-patient service at a major teaching hospital in the United States or Canada. The applicant must have direct patient responsibility during this rotation, in the role of an "acting intern." Time spent on consultant services and observerships do not fulfill this requirement.
 
One of the three required letters of recommendation must be from the physician supervising the internal medicine or pediatric clerkship in the United States or Canada. Other letters of recommendation should be from individuals familiar with the applicant's work.
 
The applicant must also have passed all three steps of the USMLE, including both the clinical knowledge and clinical skills tests in Step II. There is no minimum USMLE score, but we do require a passing score. There is no maximum number of years since medical school graduation.
Pediatric applicants must be ECFMG certified prior to the match and Med-Peds applicants must be certified before they will be offered an interview.
 
J-1 visas are sponsored by the program for international residents in Pediatrics.