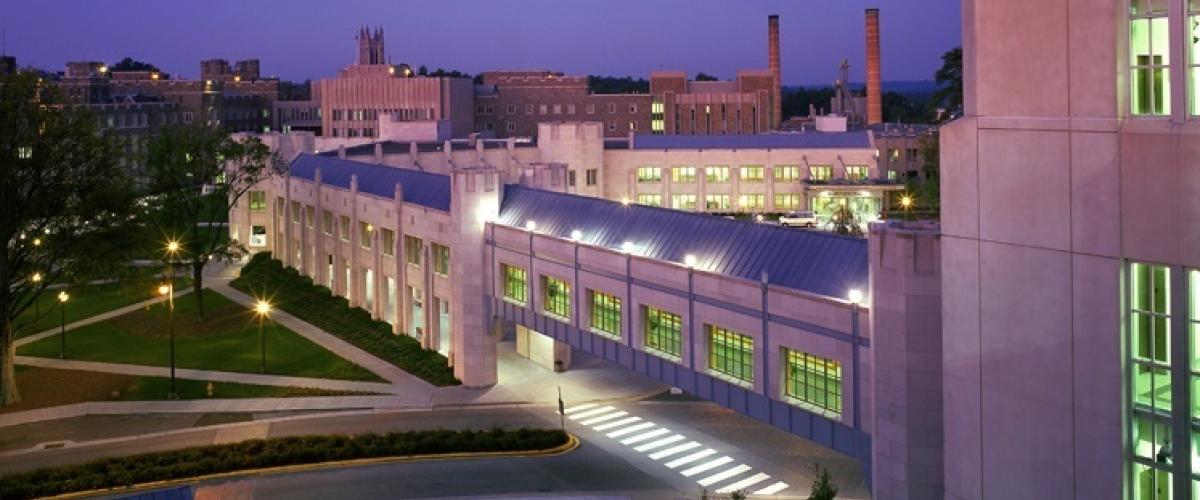 About Us
The Thomas R. Kinney, MD Pediatric Comprehensive Sickle Cell Program, under the direction of Jennifer Rothman, MD, provides the full spectrum of care and services to approximately 380 children with sickle cell disease and other hemoglobinopathies throughout North Carolina and the surrounding areas. We also provide education, genetic counseling and psychosocial support to patients and families, and participate in research on emerging treatments.
Our multidisciplinary team includes hematologists, nurse coordinators, advanced practice providers, pediatric residents and hematology fellows, medical students, social workers, psychologists, child life specialists, and genetic counselors.
The program's comprehensive care approach is based on national practice guidelines from the National Institutes of Health/National Heart, Lung, and Blood Institute, as well as those from the Sickle Cell Disease Care Consortium and the American Academy of Pediatrics.
Thomas R. Kinney, MD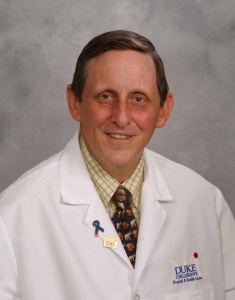 In recognition of his career-long dedication to children and families affected by sickle cell disease, the Department of Pediatrics at Duke University School of Medicine has dedicated the Pediatric Comprehensive Sickle Cell Program to Thomas R. Kinney, MD, who passed away in May 2020.
Listing all he has done would be impossible; the legacy and impact he leaves at Duke as a champion in the field of children's healthcare is exceptional.
Dr. Kinney was the Wilburt C. Davison Distinguished Professor of Pediatrics in the School of Medicine and associate chair emeritus in the Department of Pediatrics. In the 50 years since he earned his medical degree at Duke, he has made outstanding academic contributions in the area of clinical research in pediatric hematology. 
Among his many scholarly contributions, Dr. Kinney led a national study that defined the natural history of sickle cell disease and played a critical role in the implementation of the statewide newborn screening program for sickle cell disease in North Carolina and other southern states. He was co-chair of the Agency for Health Care Policy and Research Panel that developed the national guidelines for newborn sickle cell screening. He also played a leadership role in defining the use of hydroxyurea to treat children with sickle cell disease. As a member of the faculty, he has served as the pediatric residency program director, co-director of the medicine-pediatric residency program, and an associate dean in the School of Medicine. He also was the lead physician on the design and construction of the McGovern-Davison Children's Health Center. More recently, he directed the Children's Clinical Research Unit that oversees all clinical trials in the Department of Pediatrics. 
Notably, Dr. Kinney received the Excellence in Professionalism Award in 2015 and the Duke Medical Alumni Distinguished Faculty Award in 2013.
Contributions to the Thomas R. Kinney, MD Pediatric Comprehensive Sickle Cell Program may be directed to Duke Health Development, ATTN: Culver Scales, 300 W. Morgan Street, Suite 1200, Durham, NC 27707, or donate online.