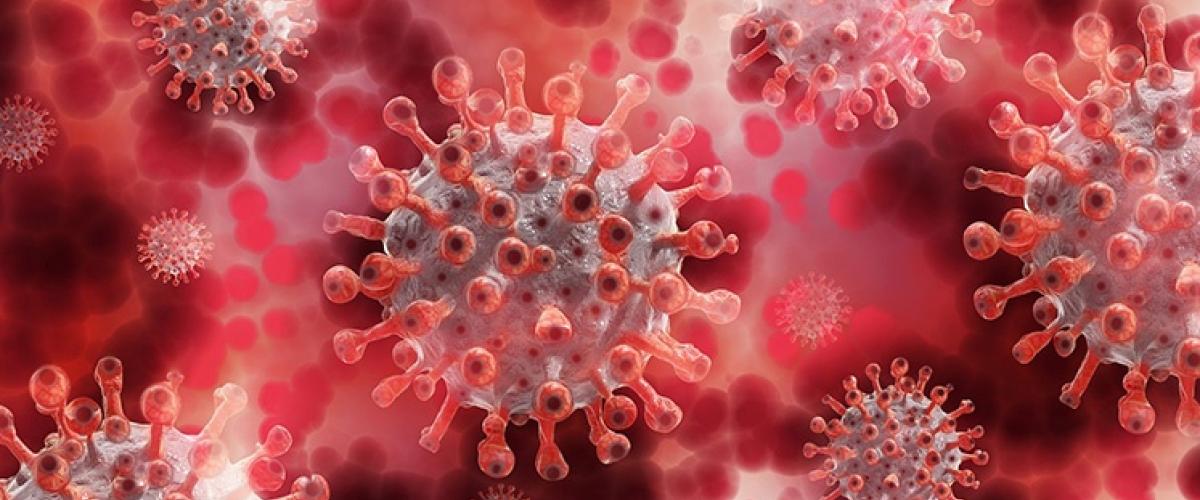 In the Department of Pediatrics, we know that our most valuable asset is our workforce. Over the past year we have increased our focus on workforce well-being, which is even more important during the time of COVID-19.
We have created this web page that lists essential opportunities, tools, resources and news for our faculty and staff to use during this challenging time.
Children and Families
Important Contact Information
Duke Health COVID Hotline: 919-385-0429
NC State Hotline 24/7: 866-462-3821
PDC Infection Prevention, Gina Green: 919-451-8828
PPE Requests, Jan Fortman: 919-681-8564
PDC Human Resources, Jennifer Duerr: 919-613-7774.
Email questions to pdcmembercomm@dm.duke.edu.
COVID-19 Resource Guides
Childcare
Child and Family Health
Education and Remote Learning
Public Schools
Remote Learning
Higher Education
Health and Emotional Well-being
Personal Assistance Service is here to provide support during this challenging time. To obtain an appointment, contact the PAS office at 919-416-1727. PAS also offers video and telephone sessions. Click here to learn how to access video appointments. There are also strategies from PAS for taking care of your emotional health during a medical crisis available here.
Other resources through the PAS site include:
Behavioral Health Urgent Access (fee for service, eligible health insurance accepted)
The Duke Department of Psychiatry and Behavioral Sciences has same-day appointments available (in-person and telephone-based) for faculty, staff, Graduate Medical Education (GME) trainees and their families (including children) who are seeking support related to stress management, coping resources, and behavioral health concerns. In-person appointments are available between 8 a.m. and 5 p.m. Monday through Friday. Extended hours are available for telehealth services. Call 919-681-1631 to access these services. More information can be found here.
Duke Learning & Organization Development Resources
The team at Duke Learning & Organization Development is hosting several live-streaming, no-cost webinars. These webinars address both current challenges specific to the COVID-19 crisis and ongoing professional development needs. To learn more about these courses, visit the Duke Learning & Organization Development website.
Additional Duke sites for emotional well-being support
(Duke Net ID and login required)
Additional online well-being resources
State and Federal Resources
COVID-19 News
Duke scholars are working to advance our understanding of COVID-19, from basic science to translational medicine to clinical care—as well as to address concerns related to the pandemic from a variety of disciplines. Read the latest Duke School of Medicine / Duke University News Office coronavirus news.
Giving Back
As the pandemic progresses and we see our essential workers continue to work tirelessly to protect our community, you may be feeling like there could be more we can do.  In this time of social distancing, our options for supporting the community and people around us may not be as apparent as they once were.  There are ways we can begin to offer our support to those who may need it while still keeping our self and our loved ones safe and healthy.
We will continue to update the website as new resources become available. Please don't hesitate to reach out to Mara Becker, MD, or others in the Department of Pediatrics if you need additional help or information.
During this challenging time, please don't forget to show gratitude and support one another and to find small joys in every day.
Have you found a great well-being resource? Please share by emailing rebecca.casey@duke.edu.