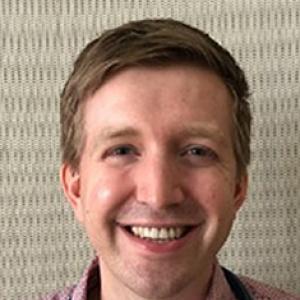 Fellow
Start Year: 2021
Basics
Hometown
Dowingtown, PA
Where did you attend college/university?
University of Virginia
Where did you attend medical school?
Tufts University School of Medicine
Where did you complete your residency?
University of North Carolina at Chapel Hill
Reflections on the Duke program
What were you looking for in a fellowship program?
Looking for a place that offered balanced clinical training and clinical research opportunities. Also am very interested in global health opportunities, which Duke offers. Location was also important to us – looking for a place that was family friendly, affordable, but also has lots to do! The Triangle has all 3 of these!
About Duke University and Durham
What's the best about living in Durham and the Triangle?
As above, so many fun things to do! We love going to the Museum of Life and Science with our kids. Durham Bull's games are also lots of fun.
Personal interests
What do you like to do outside of work?
Hang out with my family, explore the Triangle.