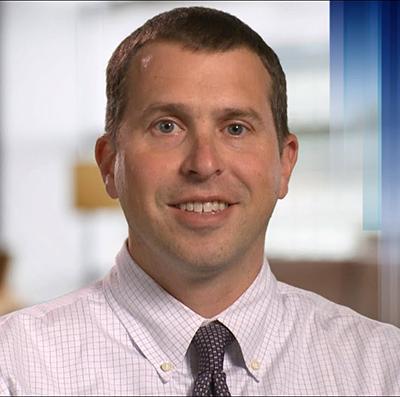 Gregory Tatum, MD, professor of Pediatrics in the Division of Cardiology, passed away on Monday, November 14, 2022.
Dr. Tatum received his medical degree from the Mayo Clinic, Alix School of Medicine in 1999. He completed his residency in Pediatrics from the University of North Carolina-Chapel Hill and fellowships in both Neonatal-Perinatal Medicine and in Cardiology from the University of North Carolina-Chapel Hill and the Children's Hospital of Pittsburgh respectively.
Dr. Tatum joined the Duke University School of Medicine faculty in 2012. His clinical interests included fetal echocardiography, transthoracic and transesophageal pediatric echocardiography and all aspects of general outpatient cardiology. His research interests included, maternal infant bonding in the newborn period after prenatal diagnosis of congenital heart disease, qualitative measures of right ventricular function by echocardiography, assessment of pulmonary hypertension by echocardiography, and echocardiographic predictors of acute cellular rejection after heart transplantation. In addition, Dr. Tatum served as medical director of Duke Children's Specialty Services of Greensboro and quality assurance director of Pediatric Echocardiography.
Dr. Tatum was passionate about helping children around the world with heart disease. He decided to pursue a career in medicine after travelling to Honduras as a translator for a medical group. He enjoyed working with the patients and doctors on that trip so much that he decided his future was in medicine.  Over the course of his career he participated on numerous international aid trips delivering care to children without access to advanced medical and surgical care for pediatric heart disease.
Please join us in extending our deepest condolences to Dr. Tatum's family and community of friends.