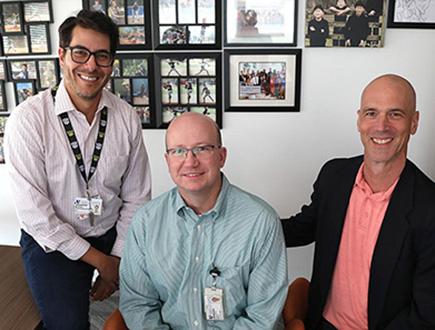 Over the last 20 years, the portfolio of active industry and government research grants to a core group of pediatrics faculty working in the Duke Clinical Research Institute has grown from $5 million to $750 million. As they won new and ever larger grants, the group developed an expertise not just in multi-site pediatric clinical trials but also in leading national research networks and managing major coordinating centers.  
For a small group of faculty, they are having an enormous impact on medical treatments for children—and adults—and influencing public health and student wellness across the country. 
The ingredients for that success story include a deeply ingrained commitment to teamwork and mentorship and a shared ability for recognizing opportunities to advance clinical research.