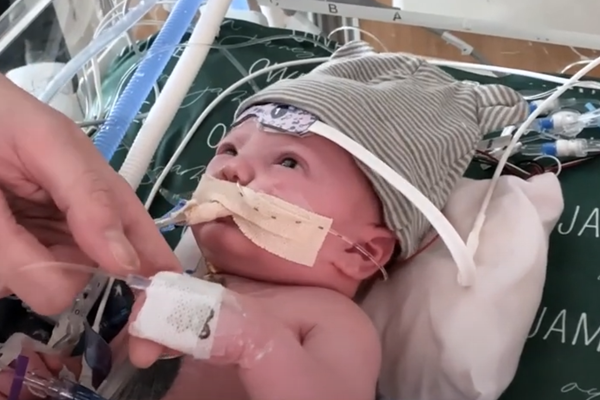 A team at Duke Health has performed what is believed to be the world's first partial heart transplant, with the living arteries and valves from a freshly donated heart fused onto a patient's existing heart.
The goal is to allow the valves to grow with the pediatric patient over time, increasing life expectancy. The team believes a similar approach could be used to place newly donated heart valves in countless other children with heart defects.
This animated video explains and illustrates the innovative procedure.
"This procedure potentially solves the problem of a growing valve," said Joseph W. Turek, M.D., Ph.D., Duke's chief of pediatric cardiac surgery, who led the landmark surgery.