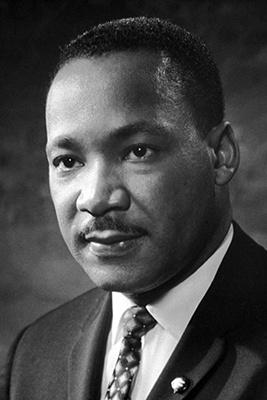 Please join the Duke University Chapter of the Student National Medical Association (SNMA) for a week of inspirational events January 14 - 22 as we celebrate the life and achievements of Dr. Martin Luther King, Jr. and all those who have fought for equality and social justice. These events will engage the Duke University School of Medicine, the Durham community, highlight minority health and wellness, and advance antiracism educational initiatives.
Be sure to register using the links provided by the deadlines.
Friday, January 14
Saturday, January 15 and Monday, January 17
Sunday, January 16
Monday, January 17
Week of January 17-21
Saturday, January 22
Email nia.m.mitchell@duke.edu or moronke.ogundolie@duke.edu for more information.