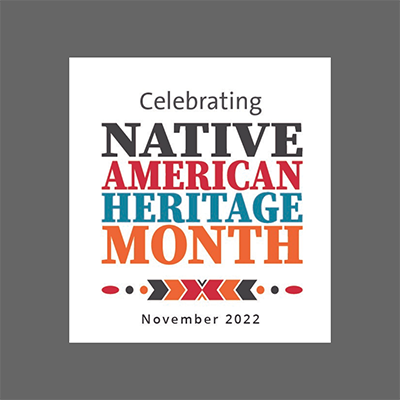 Editor's Note: This message was sent to the Duke Health community from Duke Health Leadership.
November is recognized as National Native American Heritage Month. Let us take a moment of gratitude to honor the many ways Native Americans have contributed to and uplifted our country and communities. During this monthlong observance, and all year long, we pay tribute to Indigenous people by actively learning more about their rich legacy, traditions and cultural impact in North Carolina and here at Duke.
This is a time to not only pay homage to the diverse and rich traditions of Native Americans, but also a time to reflect upon the complex history that tribal communities have endured. At Duke Health, we are dedicated to respectful, inclusive learning activities where we can hear from team members about what it means to have a sense of belonging at Duke.
Did you know that in North Carolina, there are eight Native American tribes, with the Lumbee tribe being the largest in the state? More information about the N.C. tribal communities can be found at ncadmin.nc.gov. For more information on local events and ways to honor the Native Americans who have lived here for more than 12,000 years, please visit the Triangle Native American Society.
Recognizing the many accomplishments and legacies of Indigenous people is an important way in which we deliver on Duke Health's mission of advancing health together.