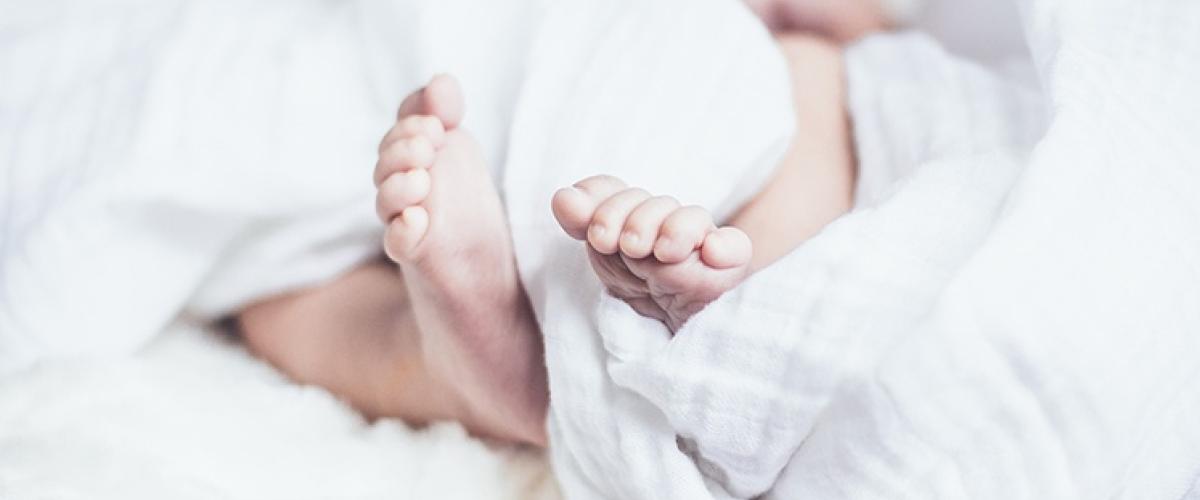 The first 1000 days of life, or the time spanning roughly between conception and one's second birthday, is the most rapid period of human development. It also represents a critical period of time that helps determine lifelong patterns of health, growth, and neurodevelopment.
Previous studies have identified associations between later disease development with:
birth weight
prematurity
maternal health conditions
environmental exposures during pregnancy
For example, low birth weight is associated with later development of cardiovascular disease, osteoporosis, type 2 diabetes, and obstructive airway disease, while various maternal factors, including diet, BMI, and gestational diabetes are correlated with cardiovascular disease, kidney disease, and metabolic syndrome.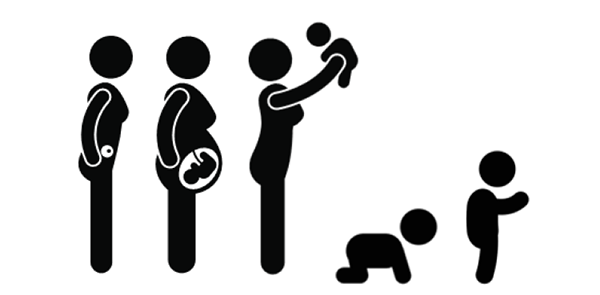 In order to understand how the first 1000 days of life influence the health and well-being of mothers and babies, the Children's Health & Discovery Initiative and the Duke Department of Obstetrics and Gynecology have launched Project HOPE 1000.
Eligibility
Pregnant participants can enroll in Project HOPE 1000 in the first or second trimester of pregnancy (up to 24 weeks pregnant) and have study visits during each trimester of pregnancy, at delivery of their baby, and at 4-6 weeks postpartum.
Study Visits
During each of the study visits, mother and/or infant participants will provide a series of biological specimens, including blood, urine, and microbiome samples. Additionally, each participant will wear a silicone wrist band each trimester to capture environmental exposures and will fill out study surveys related to diet, environmental exposures, and social factors. These data will be used to identify factors that contribute to poor birth outcomes, including pre-term birth and low birthweight, maternal health outcomes, and longer-term child health and well-being outcomes, including academic achievement and growth trajectories.
If you are interested in enrolling in Project HOPE 1000 or would like to learn more about the study, please email: childrensdiscovery@dm.duke.edu.